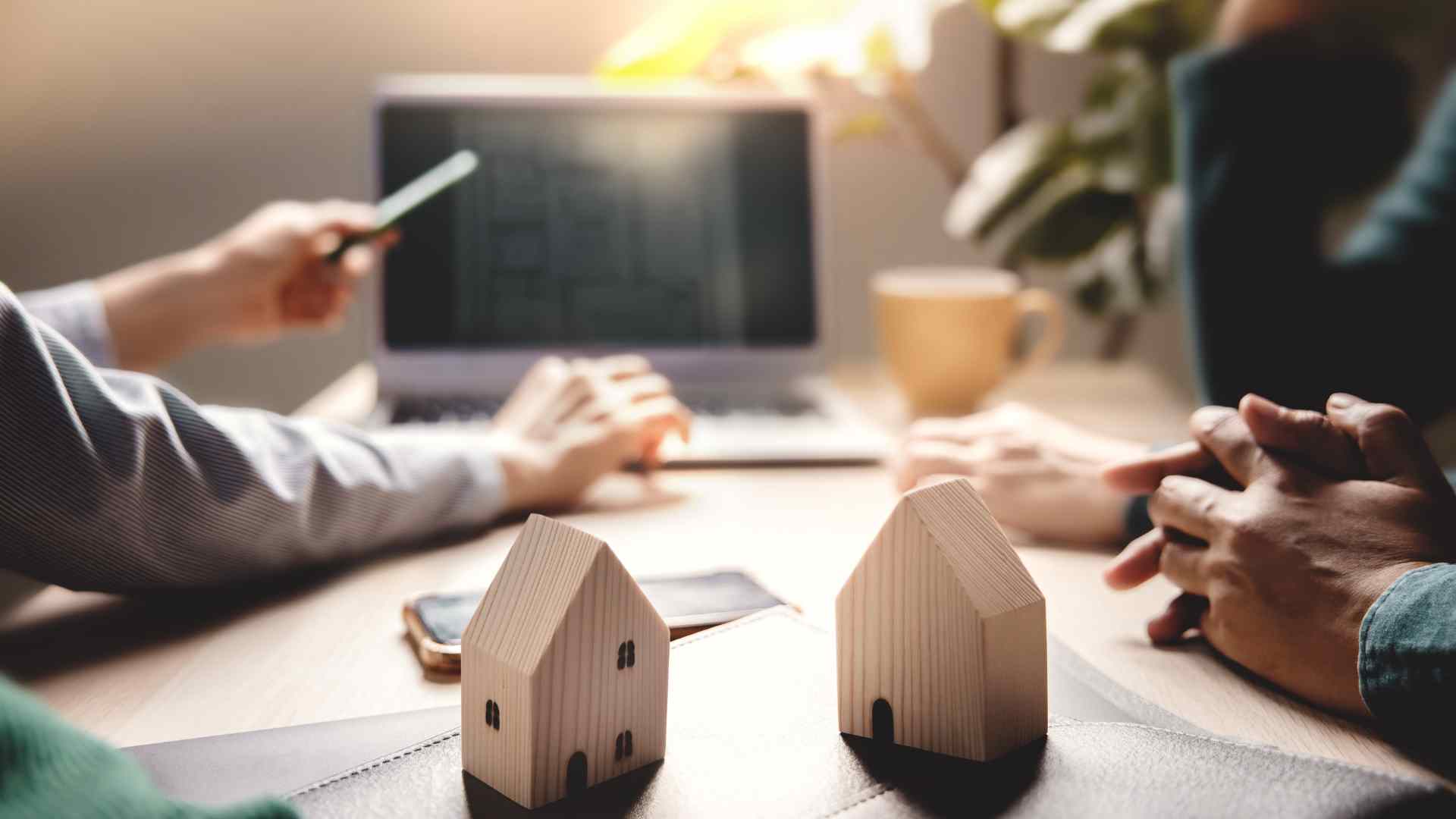 As technology has advanced, real estate professionals have turned to texting as a communication tool to help them work more efficiently and effectively. Texting has become a popular method of communication in the industry due to its speed and convenience. According to a survey by the National Association of Realtors, 93% of real estate professionals prefer text messaging followed by telephone, making it the preferred method of engaging with clients.
One of the key benefits of texting for real estate professionals is the ability to quickly and easily interact with clients. Unlike email or phone calls, texts can be sent and received in real-time, allowing realtors to provide timely responses to their clients. This is especially important in a fast-paced industry where deals can be lost if conversations are delayed.
Texting is also a great way to keep clients informed about new properties and updates on their current listings. Realtors can send texts to clients with links to new listings or schedule appointments for property viewings. They can also use texting to remind clients about upcoming appointments or deadlines.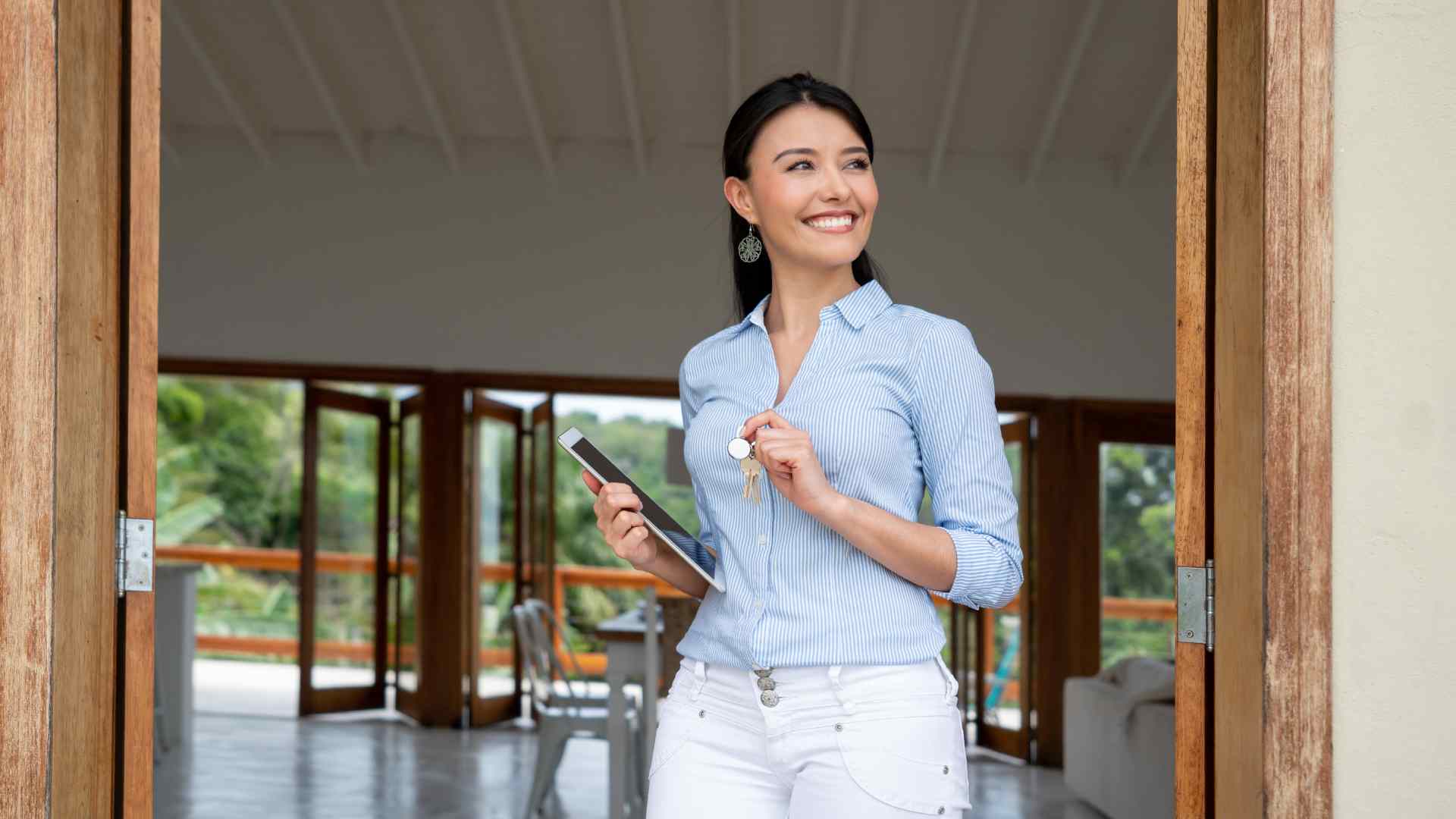 In addition, texting is a great tool for lead generation. According to a study by OpenMarket, 75% of millennials prefer texting over talking on the phone, making texting an effective way to reach younger clients. Moreover, 52% of millennials own a home, making them the largest generation in the nation to transition from renter-majority to owner-majority in 2022 (rentcafe.com). With 74% of homebuyers using mobile to search for properties, real estate professionals can send texts to connect with potential clients and start a conversation about their preferences and goals.
Texting can also be used to enhance the customer experience. Real estate professionals can send personalized texts to clients on their birthdays or to congratulate them on closing a deal. This type of individualized communication can help build stronger relationships with clients and increase the likelihood of repeat business and referrals.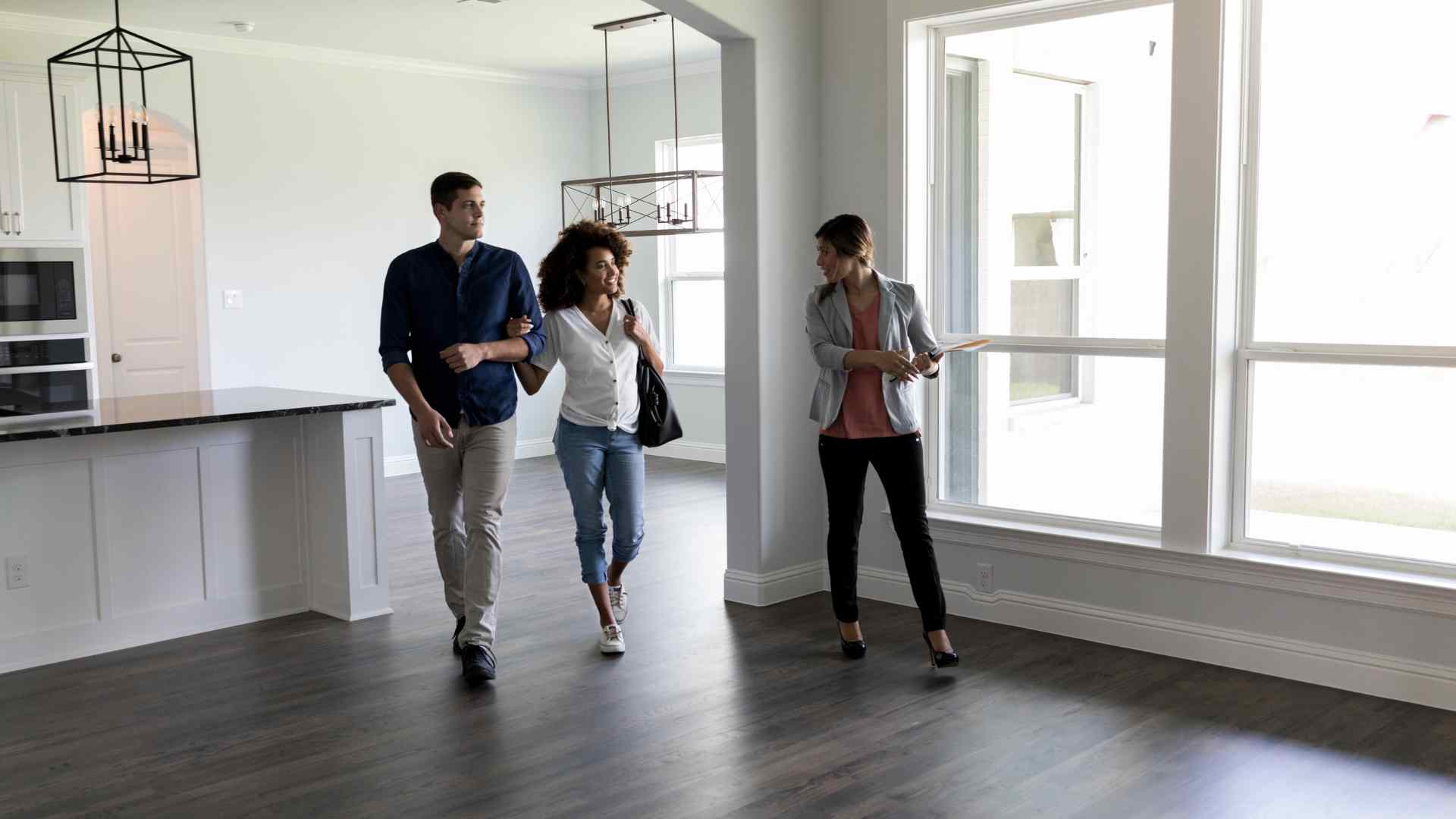 In conclusion, texting has become an essential tool for real estate professionals. It allows them to communicate with clients in real-time, keep them informed about new listings and updates, generate leads, and enhance the customer experience. As technology continues to evolve, real estate professionals who embrace texting as a communication tool will have a competitive advantage in the industry.