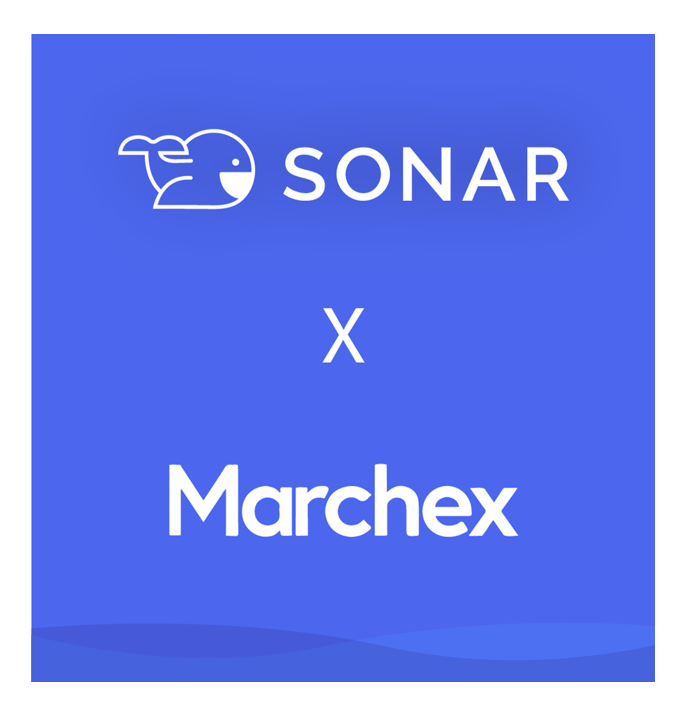 Sonar was first envisioned in March 2014 through what would become a core value of ours: listening to customers and putting them first. While working at a startup accelerator, I was helping a company in desperate need of communicating with its customers through text messaging. At the time, there wasn't an out of the box solution that solved this problem, and this is how Sonar was born.
Our mission is to help businesses build more personal relationships with consumers through mobile messaging channels. We believe mobile messaging, starting with the ubiquitous SMS (text messaging), is one of the most personal ways to engage with consumers. SMS is how many people choose to communicate with friends and family and Sonar strives to bring that same level of personal communication to how enterprise businesses communicate with consumers.
I am incredibly proud of what the Sonar team has been able to accomplish over the last 6 years. We've enabled an incredible number of well-known brands to provide a vastly better communication experience to their consumers, which also results in higher engagement and conversion rates from those brands.
Through our years of experience, an incredible amount of data, and sophisticated automation techniques, businesses around the world are now able to offer highly personal text communication at a scale previously not possible.
A major point of pride for the Sonar team is the value we bring to our customers and the way we partner with them in order to accomplish goals. We strive to be viewed as an extension of our customers' team; we meet with our customers constantly and they help drive our roadmap. We win when our customers win.
We've helped real estate companies like Zillow enable buyers to find their dream homes, automotive companies like DriveTime and Shift to place people in the right car, and test prep companies like TestMaxPrep help people achieve their education goals.
But our journey is just beginning. Businesses leveraging text messaging for providing better and more personal communication experiences is only in its infancy. Businesses are now beginning to realize how much is possible by meeting consumers where they live and breathe already.
This is why we are excited to announce that Sonar has been acquired by Marchex, a leading provider of call analytics that drive, measure, and convert callers into customers. Marchex and Sonar are completely aligned in mission to offer businesses the solutions they need to provide the best sales communication experience. With Marchex's support and resources, especially their industry-leading Artificial Intelligence technology, we will be able to accelerate and achieve our mission much more quickly than we could have alone. We are incredibly excited to be a part of the Marchex family. With this acquisition, Sonar will now be able to focus entirely on building the best possible solutions for our customers. Marchex's vision for the future of customer communication and our core cultural values are completely aligned.
Thank you to all of our customers who believed in us and allowed us to work so closely with you over the years. We are incredibly grateful for the opportunity to help improve your customer communication. You were integral to getting Sonar to where we are today, both from a business standpoint but especially from a product roadmap standpoint.
Thank you to our family and friends who supported us through the years, through the ups and downs, while we worked our butts off to further our mission. We would not have been able to do it without you.
To the Sonar team, there is no Sonar without you. To both past and present team members, our contractors, and our advisors, thank you for everything. You took a huge risk to join an early-stage startup, and I feel incredibly grateful to work with the smartest, kindest, most thoughtful, and hardest working people I have ever met in my life.
To our investors, thank you for believing in us from day one. Before we had any large customers, back when our product was embarrassingly simple, you believed in our vision to change the way consumers communicate with companies. For that, I am forever thankful to you.
And lastly, to the Marchex team, thank you for believing in us enough to join forces together to accelerate our vision for how consumer communication should be. We are incredibly excited to start this new journey with you.