In today's competitive real estate market, realtors need to have a solid marketing strategy to stand out from the crowd and attract prospective clients. With the advent of new technologies and the ever-changing landscape of digital marketing, it's essential for realtors to have the right tools to stay ahead of the curve. Here's a list of the top tools that realtors need to effectively market to prospective clients in 2023:
1. Virtual Tour Software: Virtual tours have become increasingly popular in the last few years and are a must-have tool for any realtor looking to attract prospective clients. With virtual tour software, realtors can create immersive 3D tours of properties, allowing clients to explore homes from the comfort of their own computer or smartphone. This technology is especially useful during times when in-person showings are not possible or preferred.
2. Social Media Management Tools: Social media platforms such as Facebook, Instagram, and Twitter are powerful marketing tools that allow realtors to reach a large audience with minimal effort. Social media management tools such as Hootsuite, Buffer, and Sprout Social can help realtors streamline their social media marketing efforts, allowing them to schedule posts in advance, monitor engagement, and track metrics.
3. Texting: Text messaging has become one of the most effective communication channels in recent years, with over 98% of text messages being read within minutes of being received. As such, realtors can and should be using text messaging to engage with prospective clients. Text messages make it simple to send appointment reminders, follow-up after visits and/or with automated campaigns, request feedback after showings, and send property updates.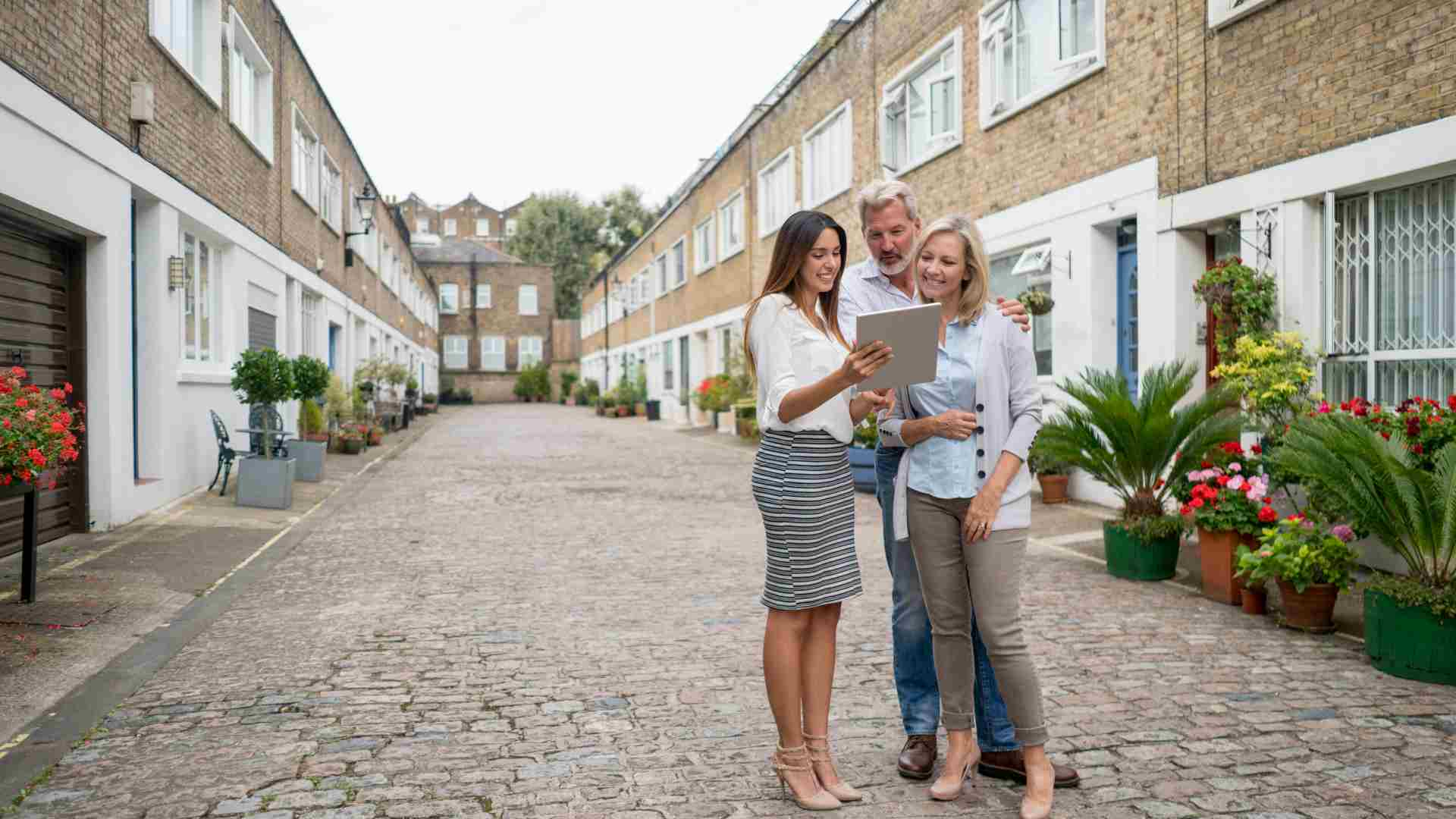 4. CRM Software: Customer Relationship Management (CRM) software is essential for any realtor looking to manage their contacts and leads efficiently. With a CRM system in place, realtors can keep track of client interactions, organize their leads, and automate follow-up emails and reminders.
5. Drone Photography and Videography: Aerial photography and videography have become increasingly popular in recent years and can provide realtors with a unique perspective of a property's surroundings. Drones can capture stunning footage that showcases a property's features, such as a large backyard, pool, or nearby amenities.
6. Video Marketing Tools: Video marketing is becoming increasingly important in the real estate industry. Realtors can use tools such as Animoto, Wistia, or Vidyard to create professional-looking videos that showcase their listings, provide virtual tours, and highlight the features of a property.
7. SEO Tools: Search Engine Optimization (SEO) is crucial for any realtor looking to attract organic traffic to their website. SEO tools such as Ahrefs, Moz, and SEMrush can help realtors optimize their website for search engines, conduct keyword research, and track their search engine rankings.
In conclusion, realtors need to have the right tools to effectively market to prospective clients in 2023. From virtual tour software and social media management tools to drone photography and SEO tools, these tools can help realtors stand out from the competition and attract more clients. By investing in the right tools and staying up-to-date with the latest marketing trends, realtors can position themselves as industry leaders and build a successful real estate business.