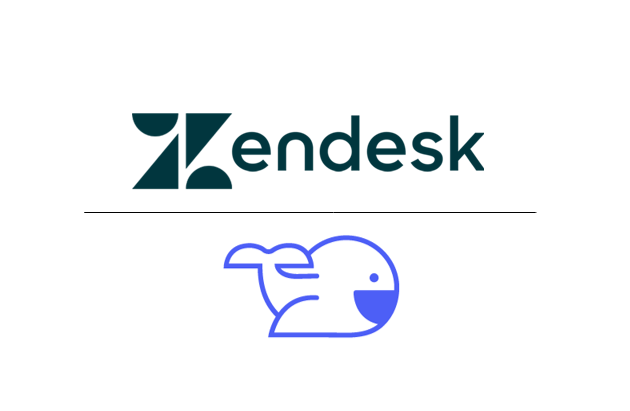 At Sonar, we've many seen companies successfully onboard, activate, and convert their customers through mobile communication channels such as SMS and Facebook Messenger.
Today, we're giving companies an efficient way to manage their entire communication workflow through our integration with Zendesk — the helpdesk software solution for over 94,000 companies worldwide.
What it means for you
Managing customer conversations in multiple platforms is complicated. We believe conversations with your customers should be effortless so that you can give people the same level of service no matter what channel (email, SMS, FB messenger, tickets) they use to contact you.
With our Zendesk integration, you'll be able to:
Manage your mobile messaging channels (SMS/MMS, Facebook Messenger) the same way as you already do with email within Zendesk
Have agents work in Zendesk without needing to switch to another app or window to send SMS
Automatically create tickets in Zendesk from incoming messages in Sonar
Live ticket updating in Zendesk and Sonar (no data discrepancies!)
As a Sonar customer, you can:
Send mass messages to your customers with A/B testing capabilities
Feel confident in delivering SMS messages with our high deliverability rates
Receive regular 1-on-1 mobile messaging strategies and best practices from our experts – we're here to help you!
Pricing
If you're currently a Sonar customer on our Accelerate plan – good news, the Zendesk integration is included in your plan!
If you're not currently a Sonar customer, schedule a demo with us and we'll custom install our Zendesk Integration to your existing workflow to create the ultimate communication experience for your customers and agents.