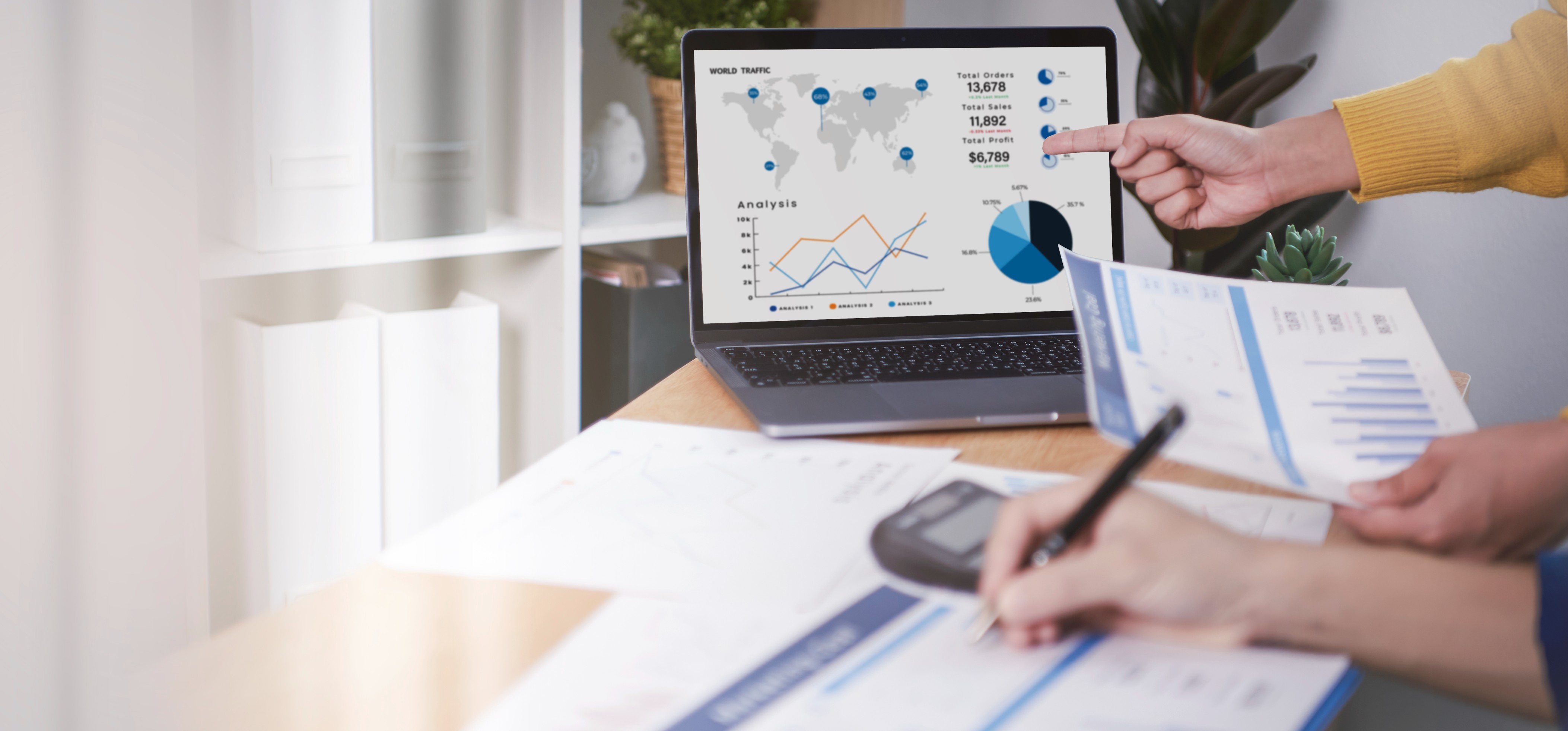 A customer relationship management (CRM) system is a tool that helps sales teams manage customer interactions and relationships, track sales and performance, and optimize their processes. According to a report by the Aberdeen Group, companies that use CRM systems see an average of 41% increase in sales productivity. A high-quality CRM system can increase sales and optimize performance for sales teams in a number of ways, including but not limited to: improved customer relationship management, enhanced sales forecasting and tracking, streamlined sales processes, and improved data analytics.
Salesforce is a popular CRM platform that offers a range of tools and features for sales teams. In recent years, Salesforce has consistently been one of the most popular CRM platforms in the market. In 2021, Salesforce had a 22.5% market share in the CRM market, making it the largest player in the industry. Salesforce's popularity can be attributed to a number of factors, including its wide range of tools and features, customizable platform, and ability to integrate with other business systems and applications.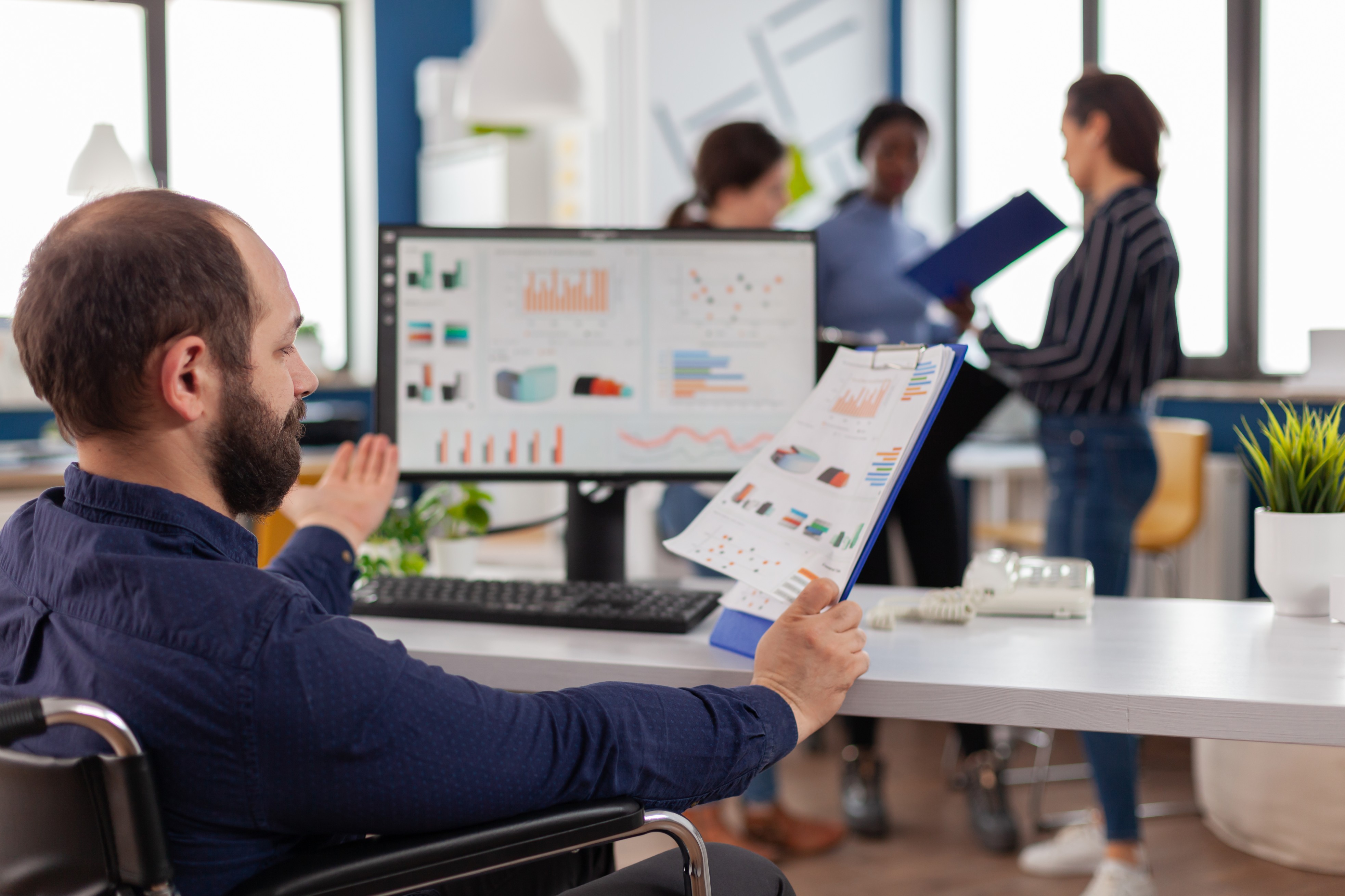 Salesforce continues to be popular with sales teams, as it offers a range of features that are specifically designed to help sales teams manage customer relationships, track performance, and close deals. Some advantages of Salesforce for sales teams include:
#1 – Customization
Salesforce allows sales teams to tailor the platform to their specific needs and processes, with customizable dashboards, reporting, and workflow automation.
#2 – Collaboration
Salesforce has features that allow sales teams to collaborate and share information, such as the ability to create and assign tasks, track customer interactions, and share documents.
#3 – Integration
Salesforce can integrate with other business systems and applications, such as marketing automation platforms and financial software, which can help sales teams streamline their workflows and get a more comprehensive view of their customers.
#4 – Data analytics
Salesforce has robust data analytics capabilities, allowing sales teams to track performance, identify trends, and make data-driven decisions.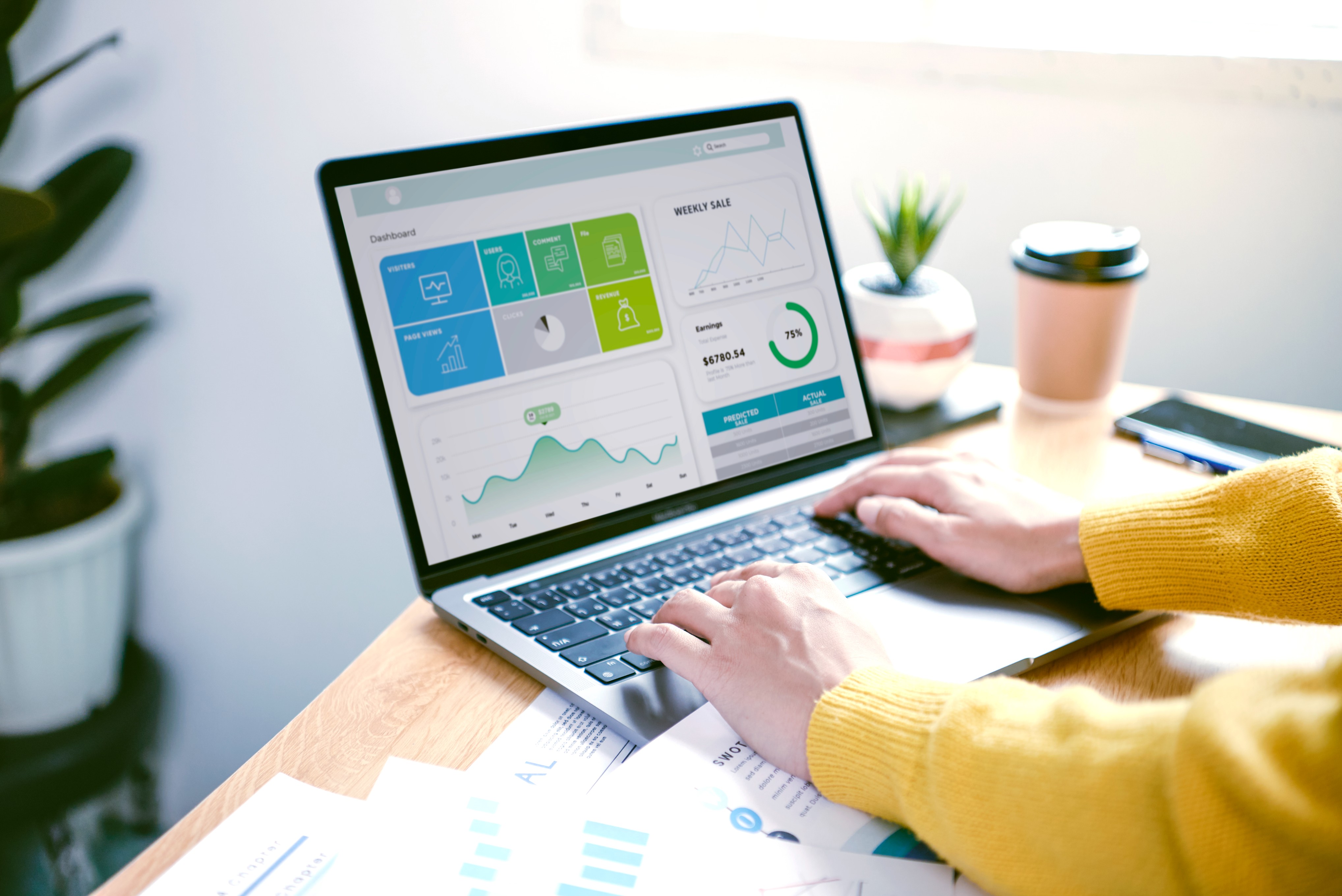 While Salesforce has many advantages, businesses should carefully evaluate the potential disadvantages and consider whether they are a good fit for their needs before committing to a subscription. Some potential disadvantages of Salesforce include:
#1 – Cost
Salesforce can be expensive, especially for small and medium-sized businesses. Prices for Salesforce subscriptions vary depending on the number of users and the specific features and tools included in the plan. For businesses that are on a tight budget, the cost of a Salesforce subscription may be a barrier.
#2 – Complexity
Salesforce can be complex to set up and customize, and it may require a learning curve for teams to get the most out of the platform. While Salesforce offers extensive documentation and training resources, it may still be overwhelming for some users to navigate all of the features and tools available.
#3 – Limited free trial
Salesforce offers a limited free trial, which may not be sufficient for businesses to fully evaluate the platform before committing to a subscription. This can make it difficult for businesses to get a sense of whether Salesforce is a good fit for their needs before committing to a paid subscription.
#4 – Dependence on the internet
Salesforce is a cloud-based platform, which means that it requires an internet connection to function. This can be a disadvantage for businesses that rely on Salesforce for mission-critical processes, as internet outages or slowdowns can disrupt access to the platform.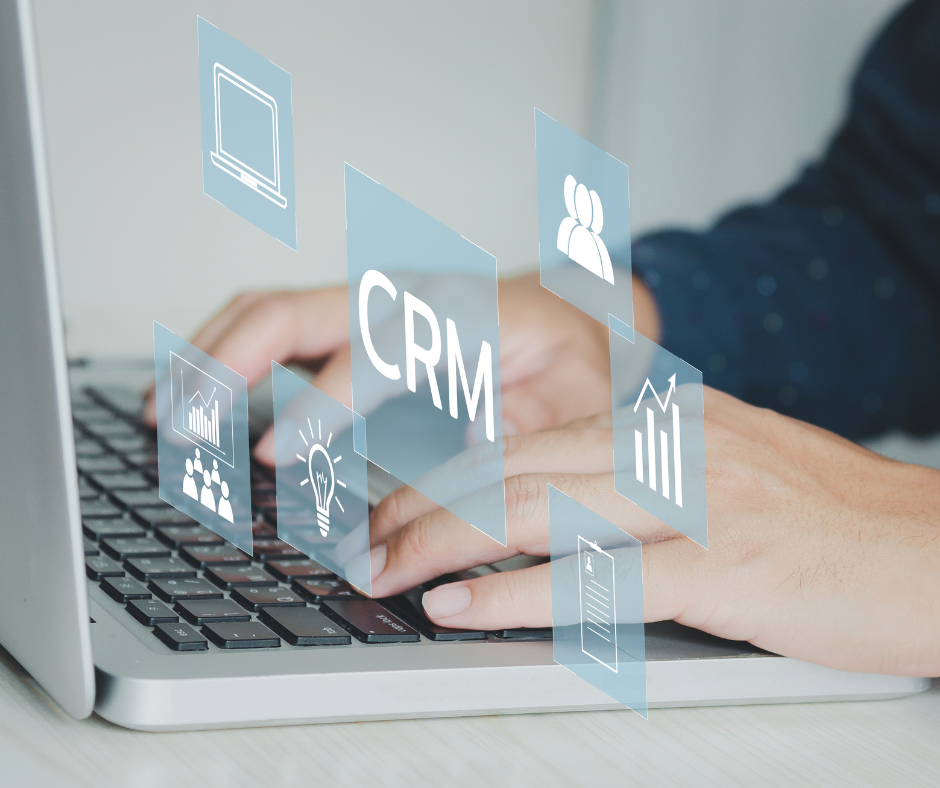 Conclusion
Sales teams should consider a number of factors when choosing a customer relationship management (CRM) system for their team. While Salesforce seems like a ubiquitous service among sales organizations, it's important to evaluate every CRM on its own merits. Sales leaders must analyze the pros and cons of Salesforce to determine whether it will serve organizational goals long term. In particular, it's important to identify whether Salesforce pros outweigh the cons, which include customization, collaboration, integration, and data analytics. As detailed above, Salesforce can be complex and expensive, so it's essential to try out the software and get feedback from team members during the vetting process.