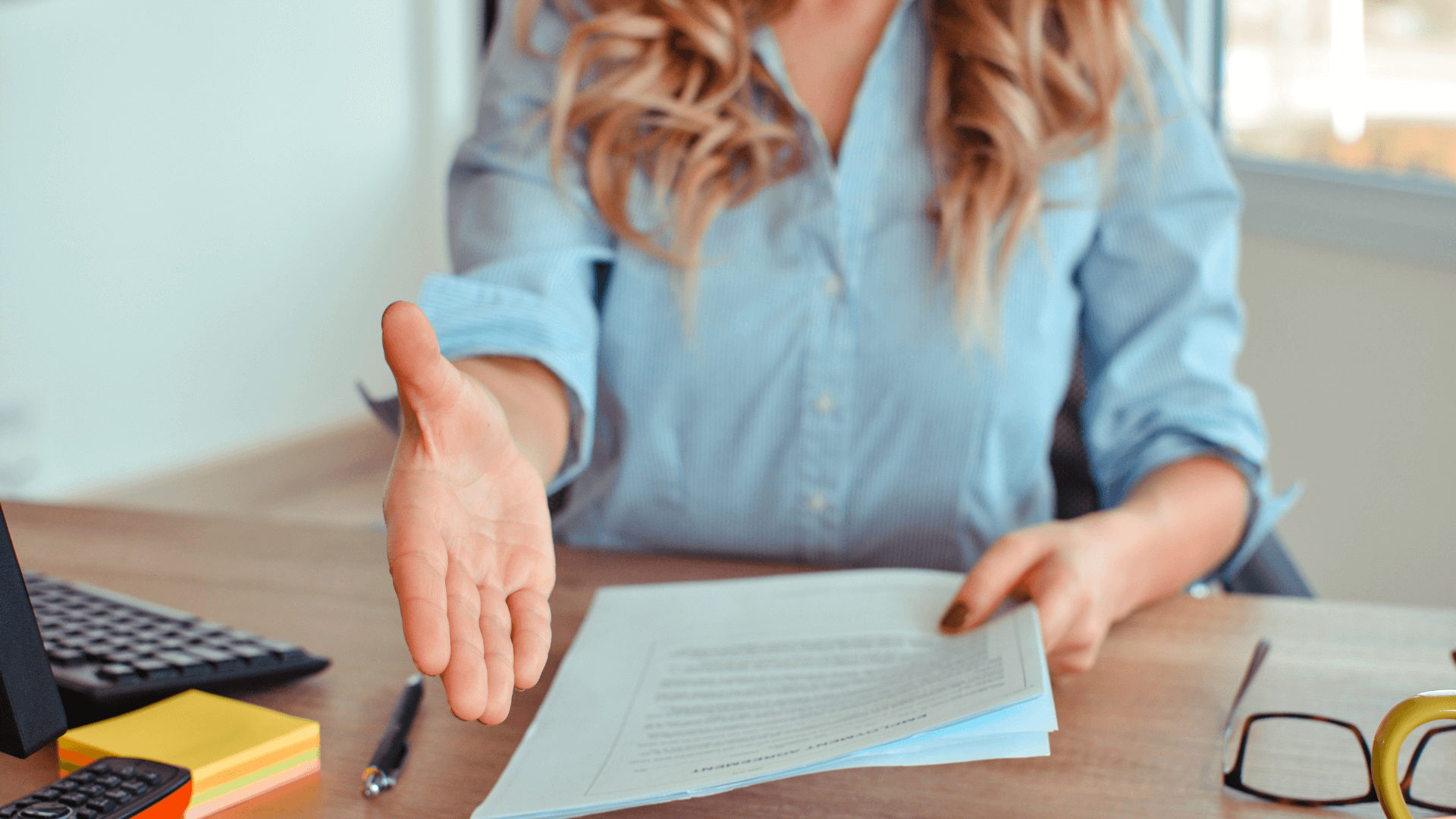 An ATS (Applicant Tracking System) is a software application that helps recruiters and staffing agencies manage the entire recruitment process, from posting job listings to tracking and communicating with candidates. An effective ATS system helps recruiters to:
Save time

: An ATS can automate repetitive tasks such as resume screening, scheduling interviews, and sending follow-up emails, which can save recruiters a significant amount of time.

Improve efficiency

: An ATS helps recruiters keep track of candidates throughout the hiring process, reducing the chances of losing track of a candidate or missing a deadline.

Enhance the candidate experience

: An ATS can improve the candidate experience by providing transparency and communication throughout the hiring process.

Increase applicant pool:

With the help of ATS systems, recruiters can easily post job listings to multiple job boards and social media platforms, which in turn can increase the applicant pool and increase the chances of finding the right candidate.

Improve data tracking and analysis

: Built-in analytics allow recruiters to track the performance of their campaigns, evaluate the success of different sourcing channels, and make data-driven decisions to improve their recruitment process.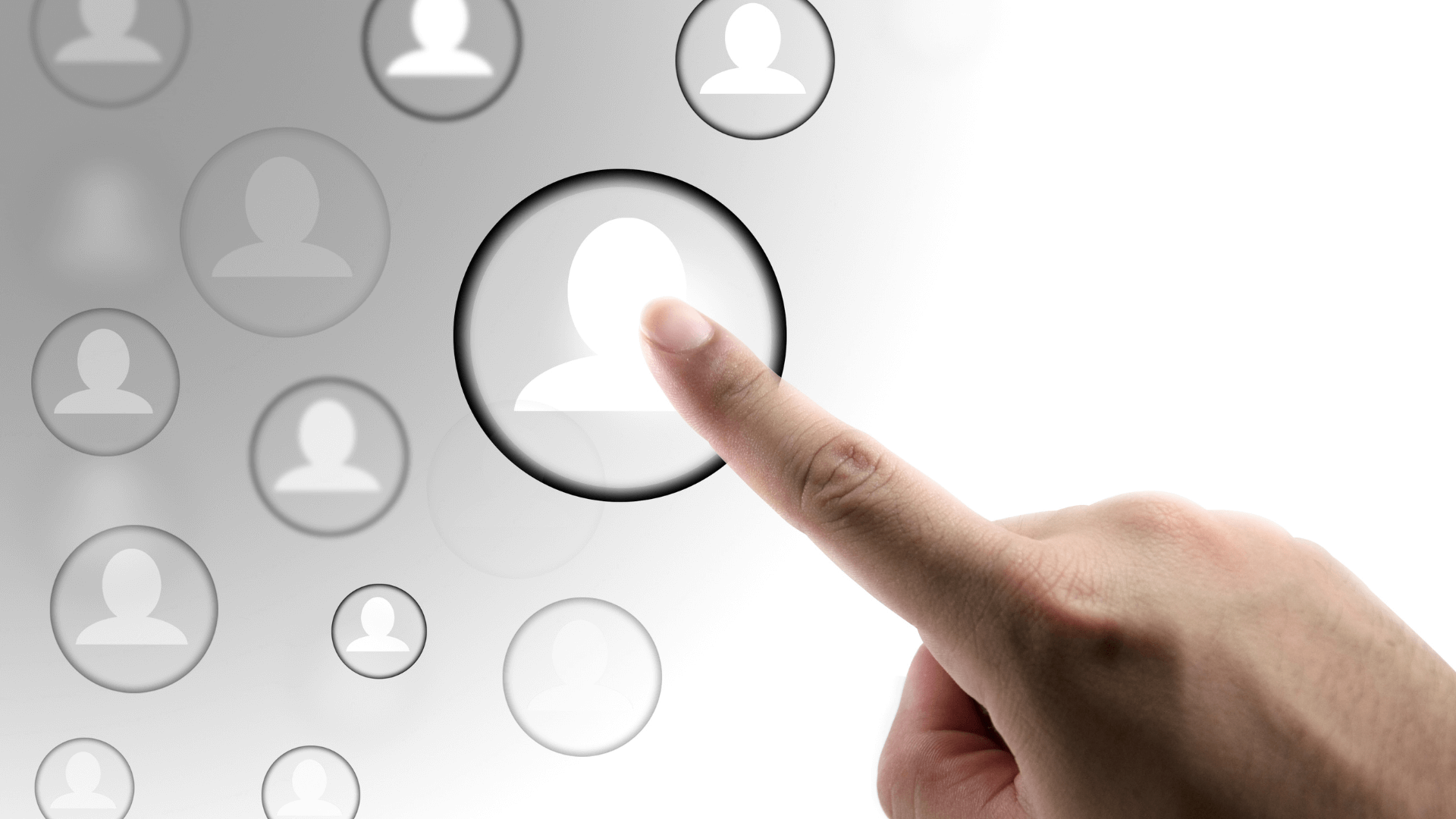 While there are many different ATS systems, these five applications stand out:
Lever is an ATS that allows recruiters to source, track, and manage candidates in one platform. It offers a user-friendly interface, integration with various recruiting tools, and analytics to track the performance of recruiting campaigns.
iCIMS offers a wide range of features, including candidate sourcing, tracking, and management. It also provides a mobile app for recruiters to manage their pipeline on-the-go.
Workable provides an easy-to-use interface for managing job postings, resumes, and candidate communications. It also offers a range of third-party integrations such as LinkedIn, Google Calendar, and Slack.
JazzHR includes a variety of recruiting tools, such as candidate sourcing and tracking, automated email communications, and interview scheduling. It also has a customizable career site feature that allows recruiters to create a branded career site to attract candidates.
SmartRecruiters helps recruiters post job postings, provides candidate tracking, and offers analytics. It also includes a social recruiting feature that allows recruiters to post job listings to various social media platforms, and it includes a candidate relationship management feature.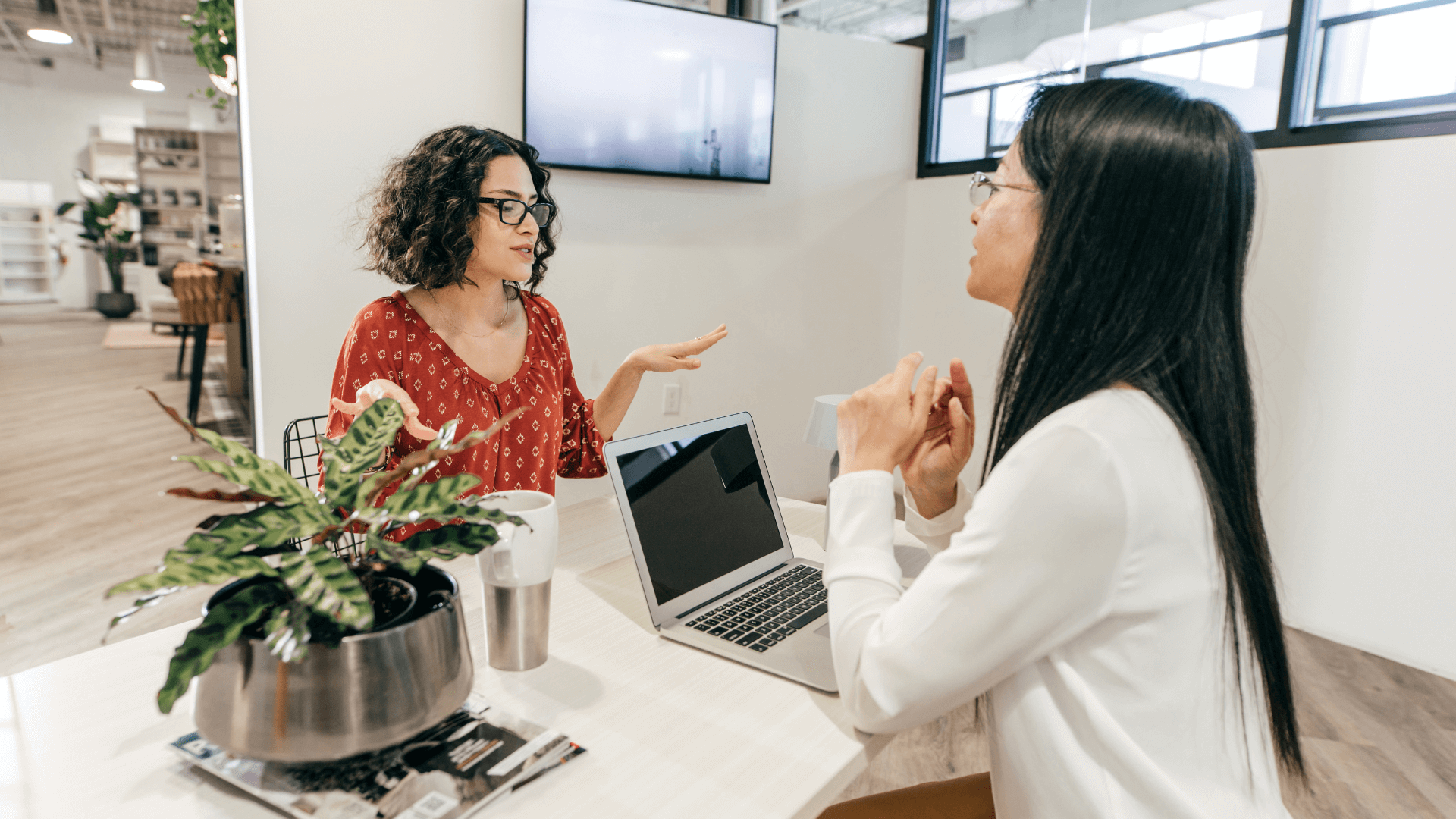 Conclusion
All these ATS applications help recruiters and agencies to streamline their recruitment process, save time, automate repetitive tasks, and increase the efficiency of their recruitment process. They also help to manage a large number of resumes and candidate communications, track the progress of candidates through the hiring process, and even improve the candidate experience. While evaluating different ATS options, it's important to take advantage of free trials and ensure that recruiters enjoy the user experience. Ultimately, these applications are only effective if they are used consistently, so take your time to find the right platform for your team.