Marketing is a critical component of any business strategy as it helps organizations both large and small to promote their products or services, attract new customers, and build brand awareness. According to HubSpot, companies that prioritize marketing are 13 times more likely to see a positive return on investment (ROI) than those that don't.
Moreover, It's important to select marketing channels strategically to ensure that the right message is being delivered to the right audience. A well-planned and strategic marketing campaign can help businesses to achieve their business goals, and stay competitive in an ever-changing market. Below, we've listed the five key types of marketing that allow businesses to grow their audience and customer base.
Content marketing is the practice of creating valuable content, such as e-books, webinars, videos, and social media posts, to attract and engage potential customers. Blogging is another popular content marketing channel that businesses use to provide relevant information to their audience. According to the Content Marketing Institute, content marketing costs 62% less than traditional marketing and generates three times as many leads.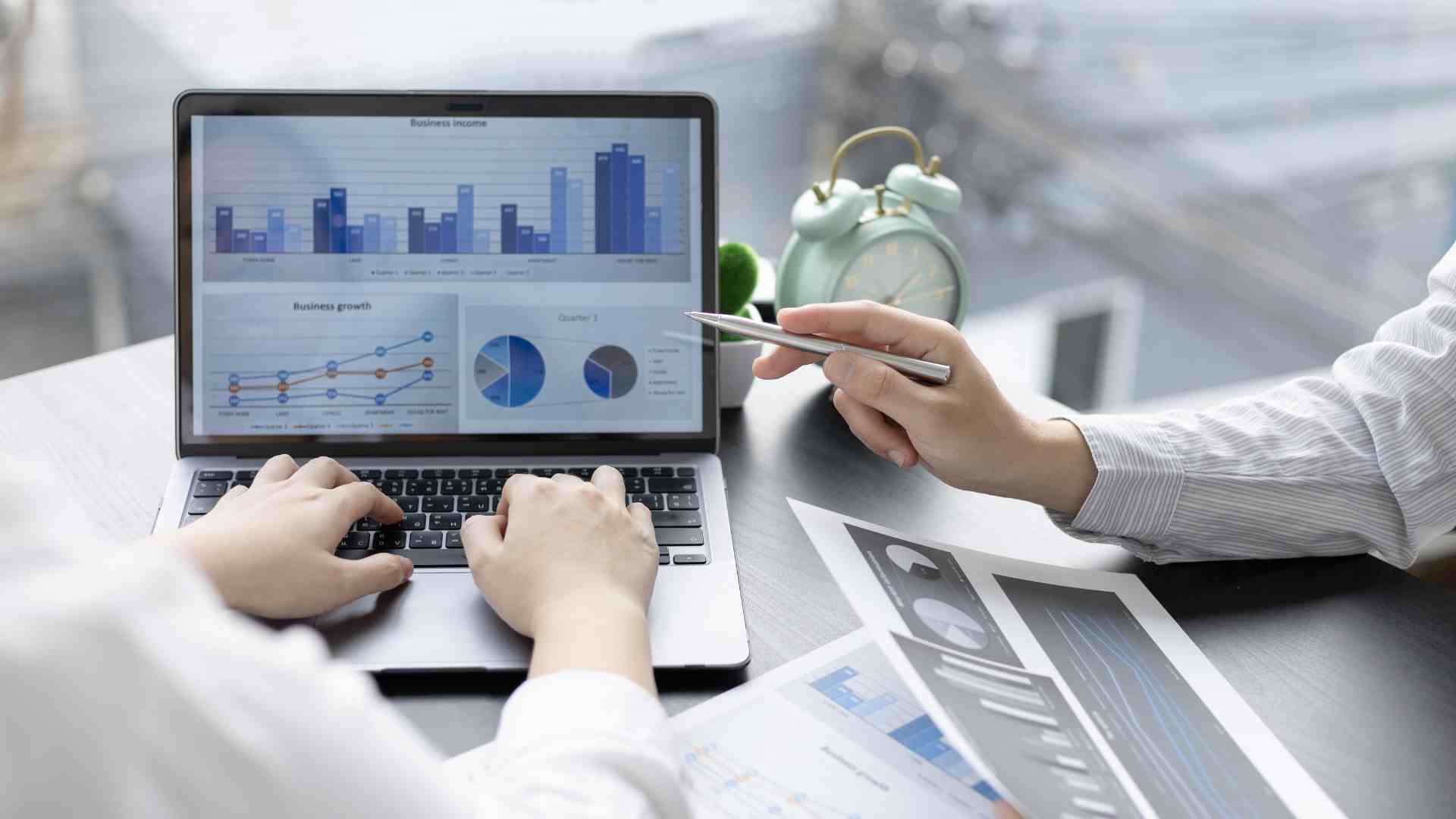 Email marketing involves sending newsletters, promotions, and other content to customers via email. It's an effective way to keep in touch with customers and build relationships with them over time. Email marketing also provides measurable results, allowing businesses to track open rates, click-through rates, and conversions. According to Campaign Monitor, email marketing has an average open rate of 17.92% and a click-through rate of 2.69%.
Social media marketing involves using social media platforms like Facebook, Twitter, and Instagram to promote your business and connect with customers. Social media platforms also allow businesses to target their advertising to specific demographics, interests, and behaviors. According to Sprout Social, 91% of social media users access social media from mobile devices, making it easy to reach people on-the-go.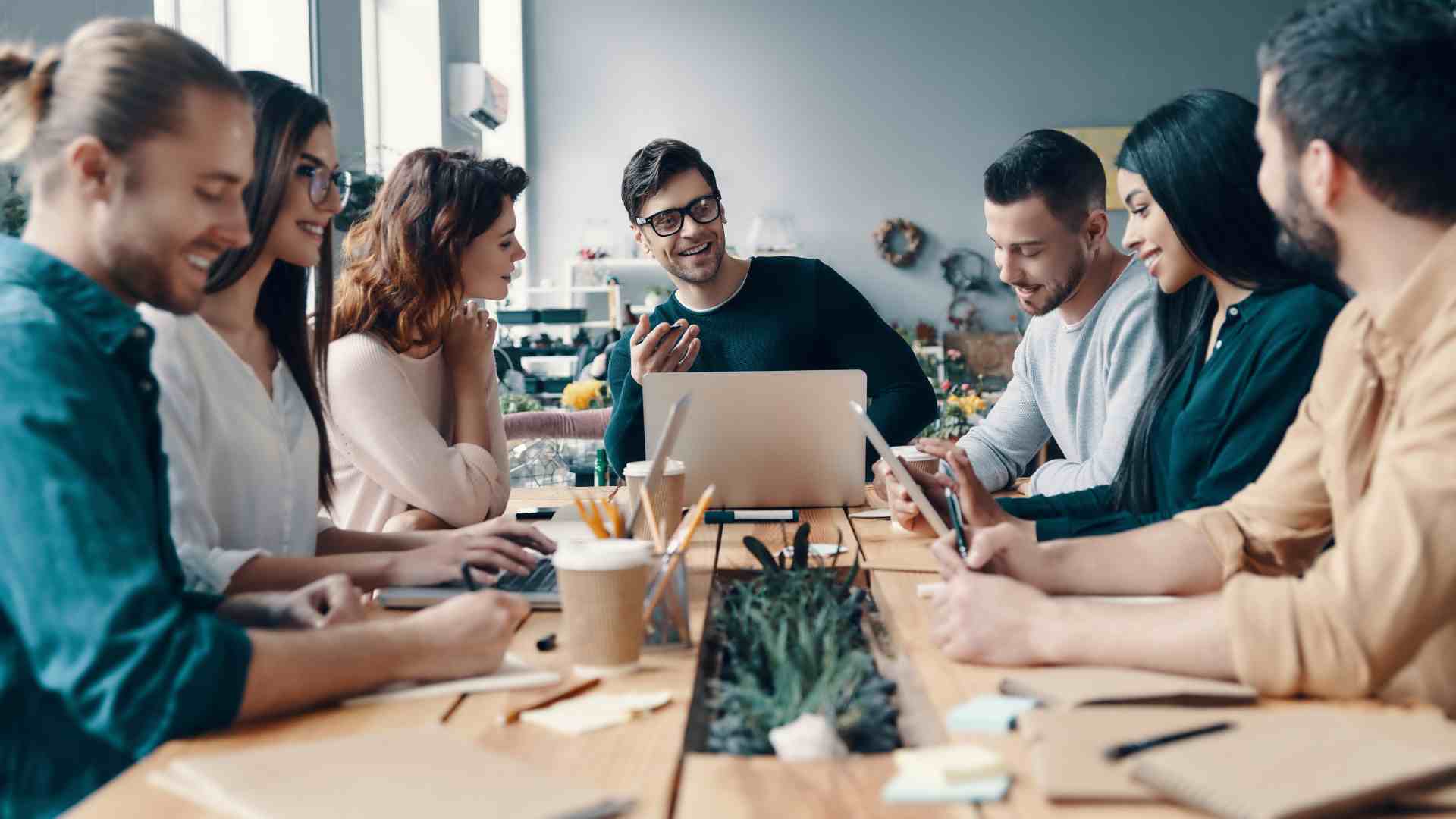 Search Engine Optimization (SEO)
SEO is the process of optimizing your website to rank higher in search engine results pages (SERPs) for specific keywords. This helps potential customers find your business when they search for related products or services. SEO is a long-term strategy that can provide sustainable results for businesses. According to Moz, it takes around 3-6 months to see significant results from SEO, but the benefits can last for years. According to HubSpot, SEO has a 14.6% close rate, compared to outbound marketing which has a 1.7% close rate.
Pay-per-click (PPC) Advertising
PPC advertising involves placing ads on search engines or social media platforms and paying each time someone clicks on one of your ads. It's a quick way to drive traffic to your website and increase visibility. PPC advertising is a cost-effective way to drive website traffic and conversions, as businesses only pay for clicks on their ads. According to WordStream, the average cost per click for Google Ads is $2.69 for search and $0.63 for display. Also, according to Google, businesses that use PPC advertising see an average of 200% ROI.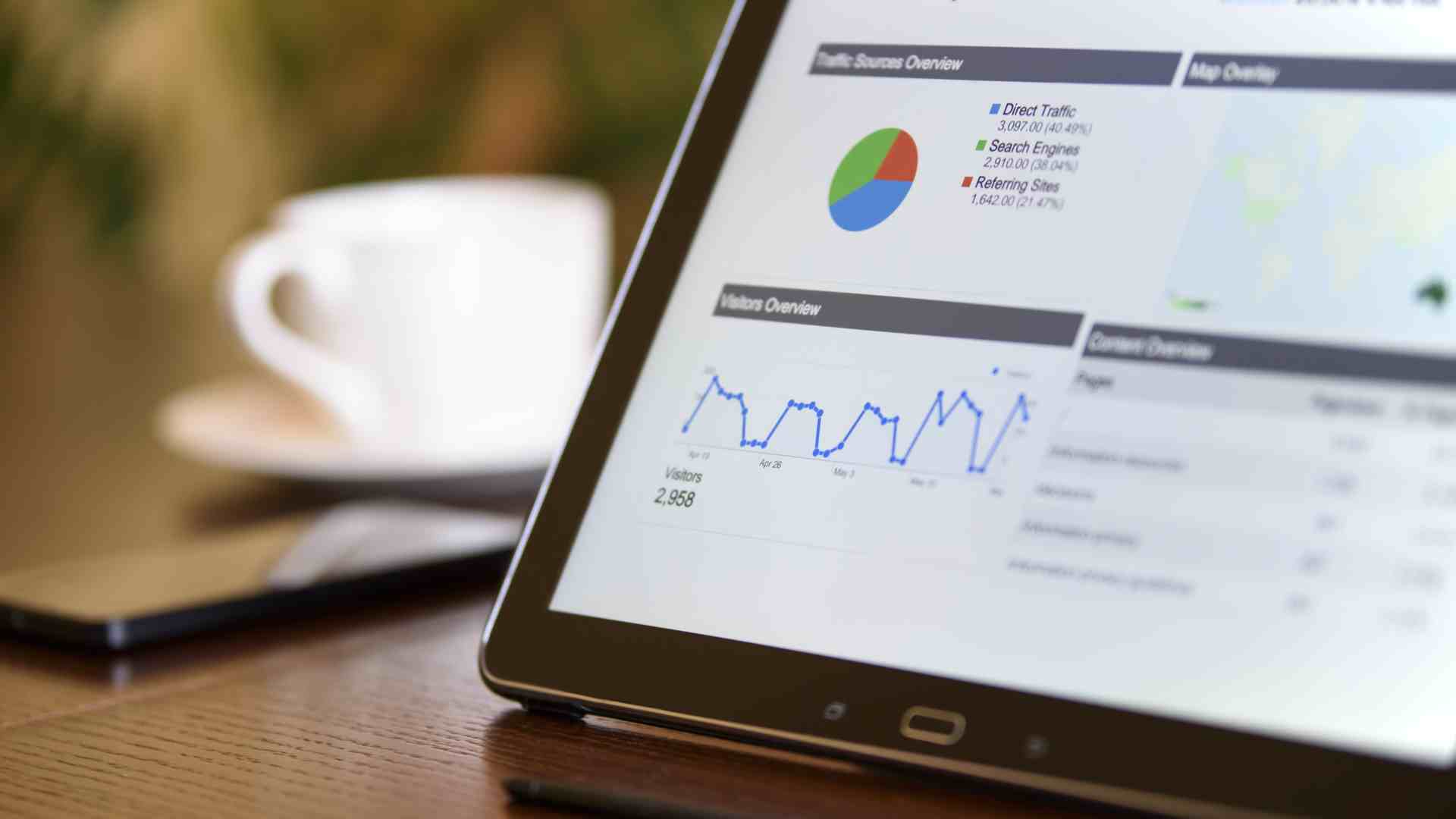 Marketing is an essential aspect of any business, from small and local organizations to international corporations. By focusing on cost-effective and targeted strategies, businesses of all sizes can effectively promote their products or services. There are five key types of marketing channels, each with its own strengths and benefits: content marketing, email marketing, social media marketing, search engine optimization marketing, and pay-per-click advertising marketing. Selecting the right marketing channels for a particular business is crucial for maximizing the return on investment (ROI) and reaching the target audience effectively.