Six-digit phone numbers for businesses, commonly known as short codes, are powerful tools that help companies communicate with their customers effectively. These numbers are easier to remember than traditional phone numbers, making them an excellent option for businesses looking to improve their marketing campaigns and customer engagement.
Short codes allow companies to send text messages to their customers, providing quick and easy access to information, promotions, and other valuable content. This method of communication is preferred by many customers, especially younger generations, who are more likely to use texting as their primary mode of communication. Below, we've compiled a list of eight different ways to utilize short codes for your business.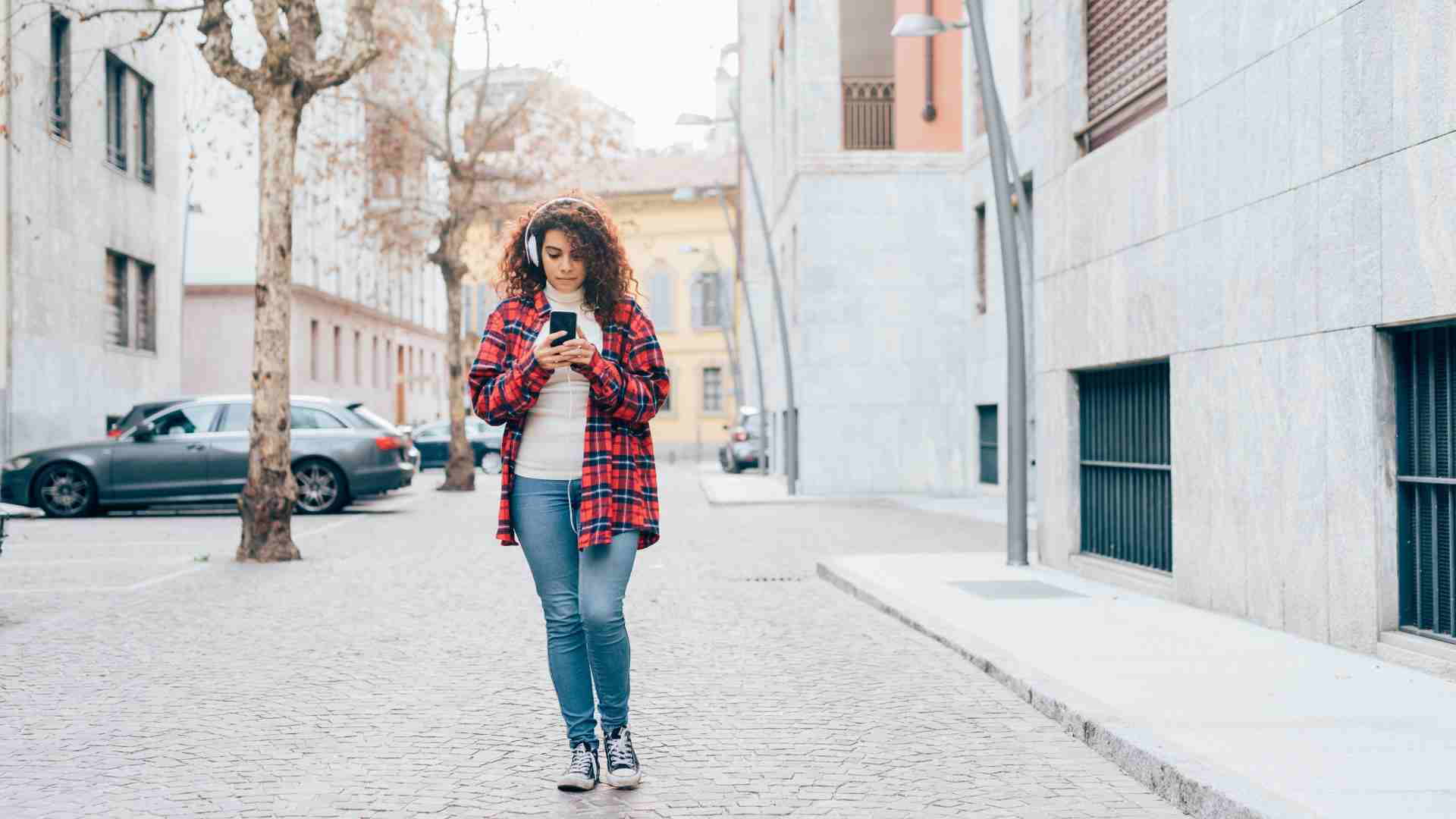 Mobile Coupons:

Short codes can be used to send mobile coupons to customers, encouraging them to visit a business or make a purchase. This can help drive sales and increase customer engagement.

Text-to-Win Contests

: Short codes can also be used to run text-to-win contests, where customers can enter to win prizes by sending a text message. These fun competitions help generate buzz and excitement around a business, driving customer engagement and foot traffic.

Opt-In Marketing

: Short codes allow customers to proactively share information and subscribe to marketing campaigns. This helps businesses to reach more customers who already express interest and develop personalized content.

Customer Support:

Short codes provide quick and easy access to customer support and service, helping to improve customer satisfaction and loyalty.

Appointment Reminders:

Short codes offer an easy way to send appointment reminders to customers, reducing the likelihood of missed appointments and improving customer satisfaction.

Product Launches:

Businesses can use short codes to send information about new product launches to customers, generating excitement and driving sales.

Surveys:

Short codes make it easy for businesses to collect customer feedback through surveys. These feedback forms help businesses improve their products and services, and increase customer satisfaction.

Loyalty Programs:

Finally, customers can easily sign up for loyalty programs where they earn rewards for their purchases. These programs can increase customer retention and encourage repeat business.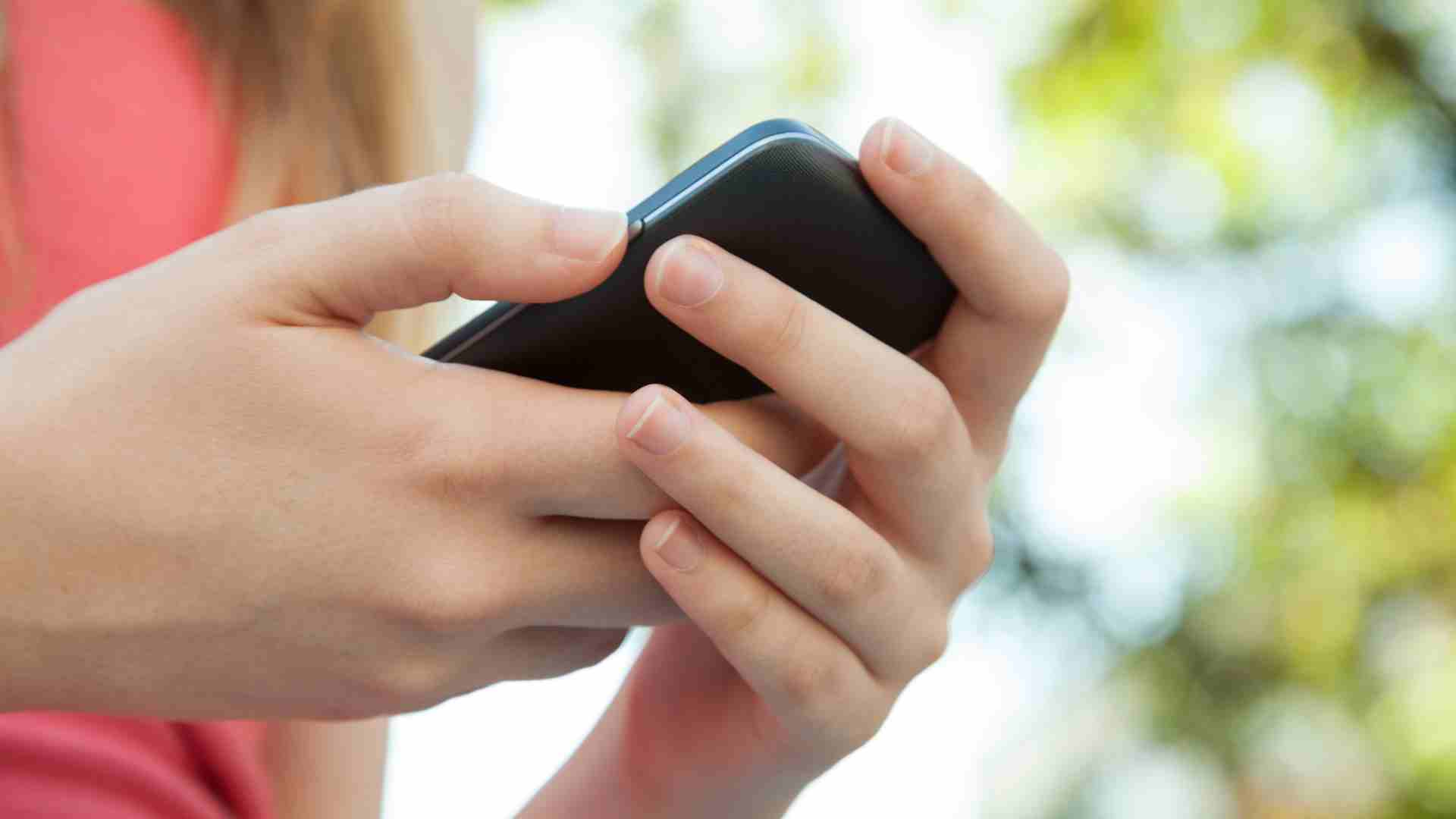 Overall, six-digit phone numbers for businesses are a useful and powerful tool for companies looking to improve their customer engagement, marketing campaigns, and customer service. By using short codes, businesses can provide quick and easy access to information, improve customer satisfaction, and collect valuable data to improve their marketing and sales efforts. Additionally, short codes are an effective way for businesses to collect customer data, such as email addresses and phone numbers. This information can then be used to create targeted marketing campaigns, increasing the likelihood of customer engagement and sales.