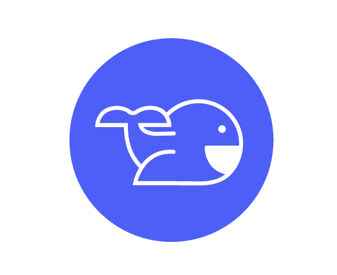 As you can guess from the title, we've been busy! I thought I'd share some of the new improvements that we've made to Sonar over the past few weeks:
International Support
You can now exchange text-messages with Canadian and British customers. It's easy: First, get setup with a pre-paid account, and then, set your number preferences by going to Tools -> Number Settings.
Bulk Import and Update of Customer Data
This has been one that many of you have asked. You can now import and update customer information, including setting, updating and deleting customer-properties from a CSV file. To find out more, go to Customers and click on the Import button in the top-right.
A More Organized Sidebar
We've made it easier to find relevant customers in the sidebar, by adding "Open", "Claimed" (by you), and "All" buttons on top.
API Update – Get to Customers Faster
The usual fixes and updates under-the-hood, such as allowing companies to update their credit card information, and an update to our API that lets you open a customer's messaging screen by using their phone number.
That is all for now. As always, we continue to receive some really terrific feedback from you – so thank you, and please stay tuned for more!