So, your company signed up for Sonar so you can connect with your customers through mobile messaging. Text is by far more effective (98% read rates) and efficient compared to regular means of communication such as phone calling and email.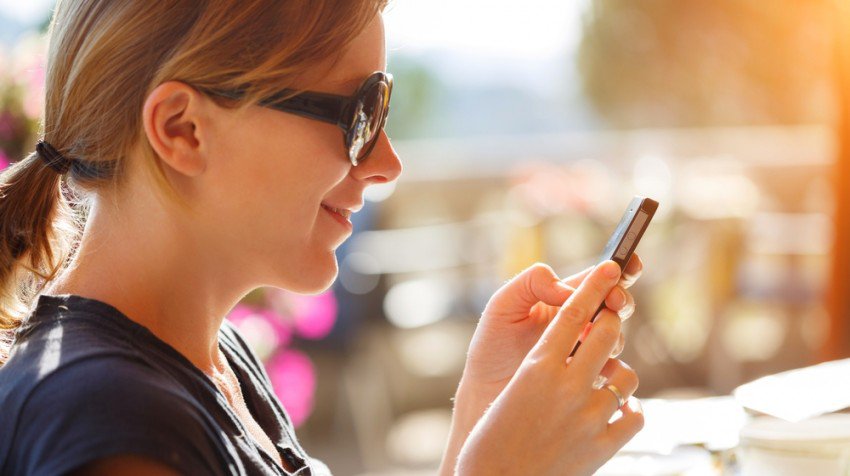 However, how and where should your company start? Here are some tips to start with:
Inform your customers
Notify your customers that they can start communicating with your company via text message. Promote your new Sonar phone number in areas where you're already communicating with your customers, through blogs, email or in-person.
Customers visit your website to find a way to contact your company. Make your messaging channel explicit and easy-to-access by placing the number on your homepage and "Contact Us" page.
Sonar offers a Ping Widget — a button you can add to your mobile website that customers can tap on to start texting you via their native messaging application. With this, they'll never even have to type your phone number in!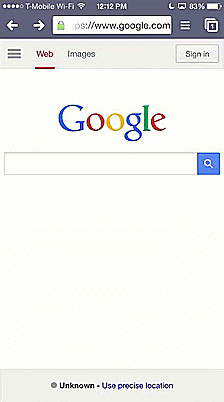 If you already have your customers' permission to text and their phone numbers, Import your customers into Sonar and start messaging them right away by sending a text to them all using our Mass Messaging tool.
2. Respond Quickly
An average person responds to a text message in 90 seconds vs. 90 minutes via email (Connect Mogul, 2013). Marketing texts have a 98% open and 45% response rate (Marketing Tech Blog, 2013). 85% of consumers in a recent survey want to be able to not just get messages from brands but also be able to answer them using the same channels. (Twilio, 2016).
Be responsive and quick when messaging your customers. If you're unable to respond quickly to a customer, this can create a poor customer service experience and they're more likely to become frustrated and no longer interested in your service or product.
Even if you're not at your laptop or desktop, you can still reply to and send messages to your customers on your mobile phone. With Sonar's Slack Integration, you can receive push notifications on your mobile phone via Slack app and reply on the go.
Set up automated Away Messages to appropriately set customer expectations when they contact you outside of your office hours. This way, customers won't feel ignored or worry that their message did not get through.
3. Provide consistency and value
With your product or service, you should give the best customer experience. Create a consistent and valuable experience for your customers by setting up Canned Responses.
When your customers sign up for your product or service, send them an intro or welcome message with our API to help them get started. Notify customers of new releases or product updates. Answer common questions via mobile messaging without sending customers to look for the answer elsewhere. These things not only create quicker time to resolution for your customers but also a better workflow for your team members.
You can drive a lot of customer happiness and engagement through text messaging. Customers will love the ability to communicate with you via messaging.
Have any questions about starting your mobile messaging strategy or have a specific use case? Contact us or write a comment below!