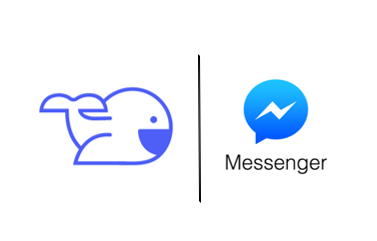 Facebook is taking messaging seriously.
Facebook Messenger is giving the same instant access to your favorite brands or businesses as it does with your closest friends and family. Sonar gives businesses the ability to communicate with customers on the channels they prefer, now with all of the same rich features available in Messenger.
WHO ATTENDED
Every year, F8 hosts thousands of developers and entrepreneurs who are building products centered on Facebook. In previous F8 conferences, Facebook executives have announced important updates for people and businesses using their products. This year, it's launching the Messenger Platform.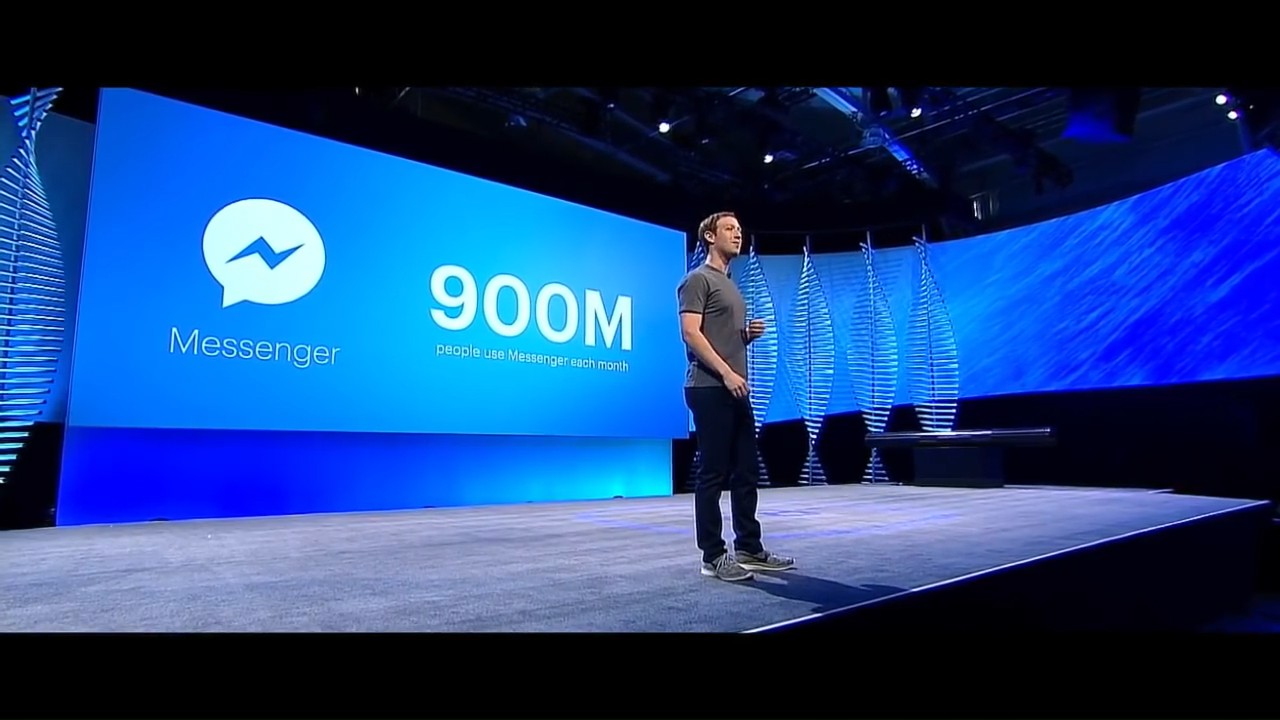 THE NEXT FRONTIER FOR MESSAGING
In working with Facebook, we've come to appreciate that they're putting people first, providing more ways companies can connect with people and redefining the future of sharing.
It's Sonar's mission to help businesses communicate with their customers on mobile messaging channels customers prefer. The Messenger Platform presents an opportunity for businesses to connect with the 900 million people using Messenger each month.
Our team of engineers have been working hard to build a self-serve platform on top of Facebook's messaging API. With these developments, Sonar is offering businesses the following features:
Lighting Fast Messaging – Instantly exchange messages, enabling real- time & personal conversations.
Status Updates – See when a customer is available, unavailable or typing in real- time.
Rich Media – Send and share rich messaging bubbles with images of products, GIFs, voice messages, videos, and shipping notifications.
Structured Messages – Embed interactive content providing interactions with customers, answer questions, send shipping dates and deliver automated messages. Sonar will allow businesses to send images of products your customer is interested in, guiding them to click a convincing button and be redirected to your site. From 
airline tickets with boarding passes to online purchases delivered to your doorstep, the possibilities are endless.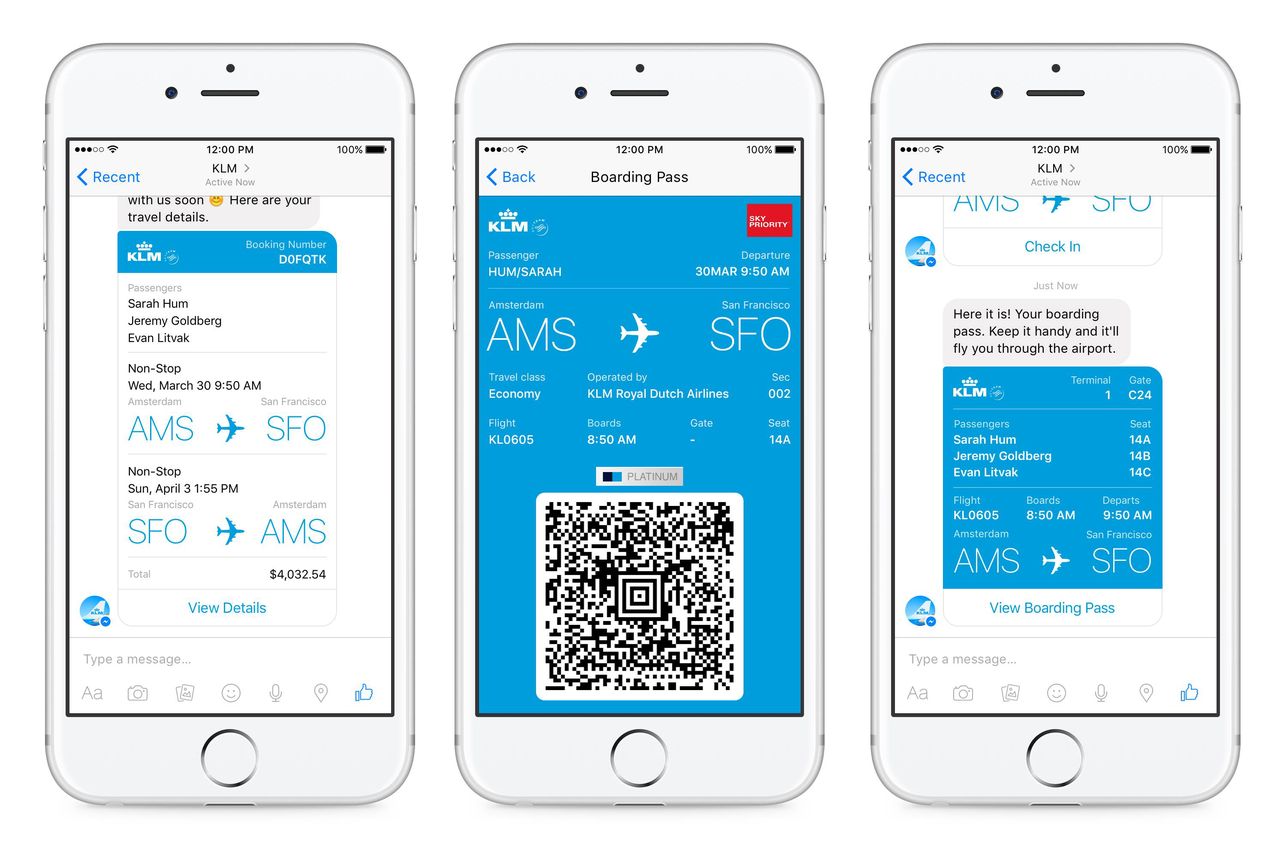 WHAT ARE THE BENEFITS?
Through our Messenger integration, we're excited to help businesses provide a more useful and engaging experience for people and create richer, two-way conversations.
Sonar with Messenger gives businesses a new way for their teams to offer support, sales, status updates. We help you offer a high touch, personal experience with customers on the channels they prefer. With our tool, agents can typically engage in many simultaneous chats, depending on how complex the request. Messaging is not only fast, it's also inexpensive. In fact, it is typically half the cost of a phone call center (McKinsey, 2016)

WHAT'S NEXT FOR SONAR?
Sonar is excited to continue working with Facebook to explore new integrations, open source technologies, artificial intelligence, bots and other latest experiences in messaging. We're also excited about the road ahead as we move into other mobile messaging channels like Whatsapp, WeChat and Line.
For more on our plans post F8 or Sonar in general, feel free to reach out to us by text:
+1(510) 270-4147
COMMUNICATE WITH YOUR CUSTOMERS USING MOBILE CHAT