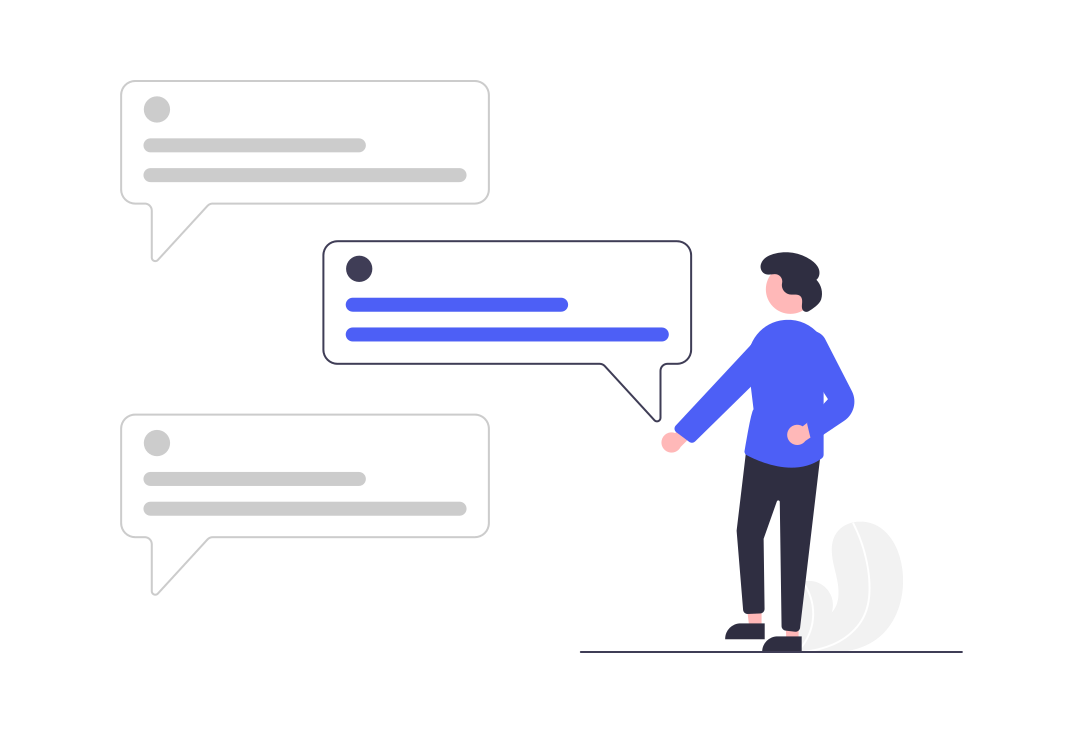 Communication between businesses and consumers has changed drastically over the past few years. Businesses of all sizes often support multiple channels of communication with their consumers. A study done by Ruppel and Burke found there are a lot of situations where various communication channels or methods can complement one another. They highlighted that some combinations of communication channels are both appropriate from an end-consumer perspective and effective at driving business outcomes [1]. One combination that we have seen lead to higher consumer engagement is pairing voice and text messaging together.
Unanswered Phone Calls
Most sales teams have some call-based strategy. As new opted-in Marketing Qualified Leads (MQLs) enter the pipeline, Sales Development Representatives (SDRs) or Sales Reps reach out at some point with a phone call. Sometimes those calls connect, but most of the time consumers send those calls to voicemail if they do not recognize the phone number. When this problem arises, we've seen teams drive more engagement on unanswered outbound calls by triggering various text messages to the consumer when they do not answer a call.
Combination of Voice and Text Success
One of our customers in the real estate space had a very robust touchpoint playbook. Their sales reps were expected to reach out to a new lead in a specific cadence using specific channels. Their old process consisting of using calls and emails as the primary channels only saw a 4% re-engagement rate from leads that did not pick up the first outbound call. They also found that their team was only able to complete half of the cadence. We worked with them to find a way to increase their lead engagement rate and extend their nurturing period to accomplish all the touch points in their cadence.
First, we helped them set up automated text messages that were triggered anytime the sales member left a voicemail. Then we transitioned some of their calls and emails in the cadence to nurture text messages. The automation itself was set up via our Salesforce integration but could also be done with other integrations we provide or directly using our APIs.
Results
The sales team saw their lead re-engagement rate jump from 4% to 26%, a tremendous achievement just by automating a few items within their call cadence. Often, consumers responded to the text indicating they wanted to talk with the company, but when the sales member tried to call initially, it was not the desired time. More than 80% of the text re-engagement was the consumer asking for a specific time that the sales member could call them back.
Get Started!
[1] – Ruppel EK, Burke TJ. Complementary channel use and the role of social competence. J Comput Mediat Commun. 2014; 20: 37-51. doi: 10.1111/jcc4.12091.