Amidst constant headlines announcing future layoffs, sales teams feel pressured to demonstrate value and increase efficiency. Rather than simply working more, however, sales teams must instead focus on boosting productivity and honestly evaluate their current systems. It is accordingly critical for sales reps to automate tasks in connection with administrative and reporting duties. For example, tools like chatbots that engage with customers increase sales reps' time by 15 to 20 percent.
Relatedly, sales reps must minimize context-switching which leads to low-efficiency work. Tools like salesforce integrations improve reporting and allow teams to focus on customer relationships. Furthermore, scheduling via SMS helps reps streamline communication and craft relevant follow-up messages. Here are a few key areas to consider while assessing team performance and planning improvements.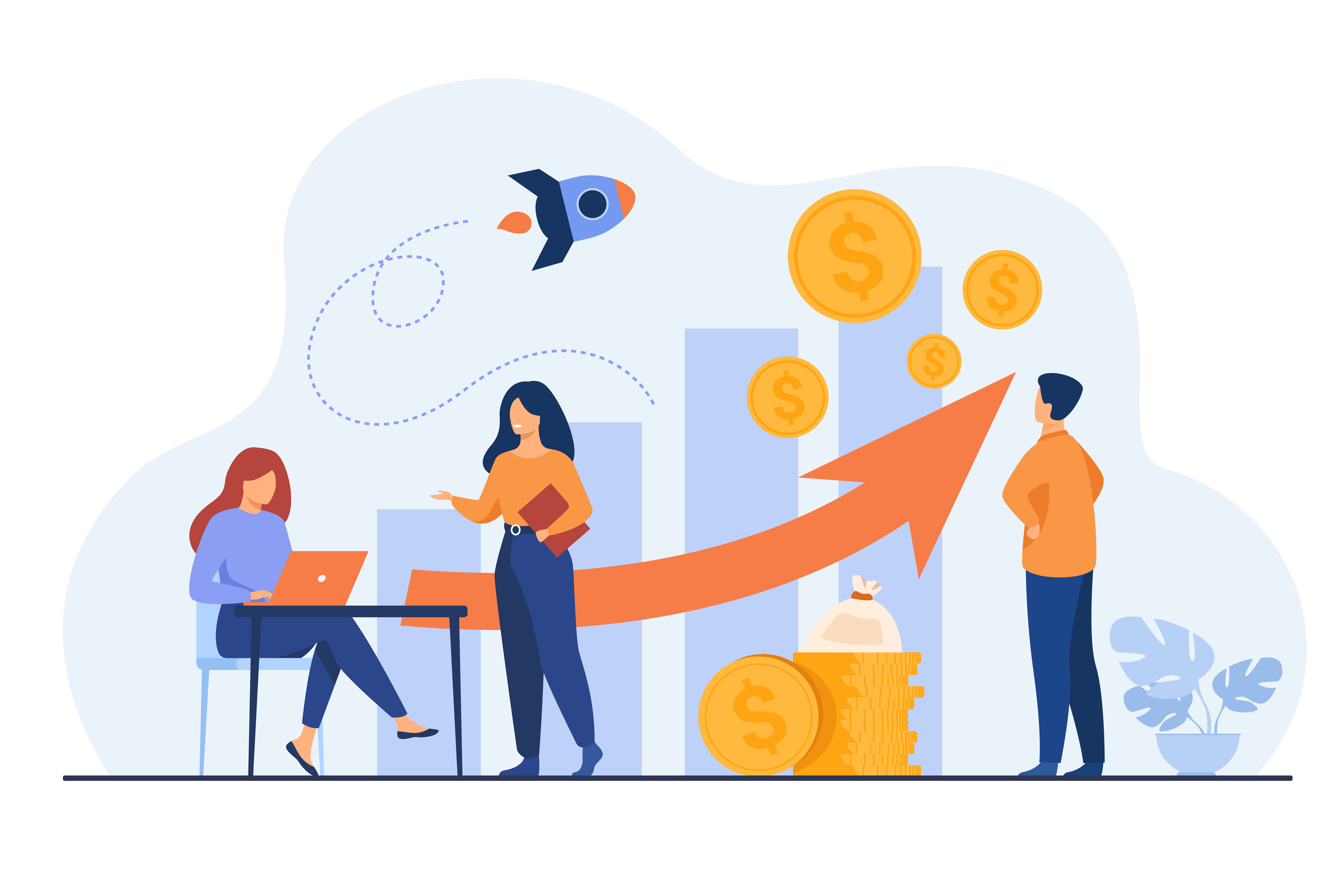 #1: Artificial Intelligence and Automation in Sales Processes
The Harvard Business Review recently revealed that "only 57% of [salespeople] make their annual quotas…One problem is that buying processes have evolved faster than selling processes." In addition, high-performing teams are 3.4x more likely than underperforming teams to use AI. Artificial Intelligence plays a huge role in the buyer journey, from smart content curation to predictive customer service. Sales teams must also implement AI solutions in order to best serve customers and optimize team performance.
An example of an AI solution is Sonar's lead qualification chatbot that gathers information from the customer to generate a score for each incoming lead. Sonar also leverages automation to help sales teams save time and energy. Reps can automate texts after a failed phone call attempt, add customers to campaigns, and instantly create service tickets. These quick and smart actions help sales teams focus on what matters most: forming long-lasting and trusting relationships with customers.
#2: Salesforce Integration – Save Time & Reduce Task Switching
CRM systems have become synonymous with sales teams. 90% of companies with over 11 employees now use some kind of CRM system, and, according to Capterra, over one-third of all CRM users rely on Salesforce. In order to increase productivity, sales reps must perform daily tasks, such as logging calls and messages, in as few applications as possible. Sonar allows salespeople to message customers without having to leave Salesforce, and the SFDC plug-in is available on both desktop and mobile applications. Reps can also send texts within Salesforce for convenient communication. Conversations exist in both Salesforce and within Sonar for reps to deliver a great customer experience.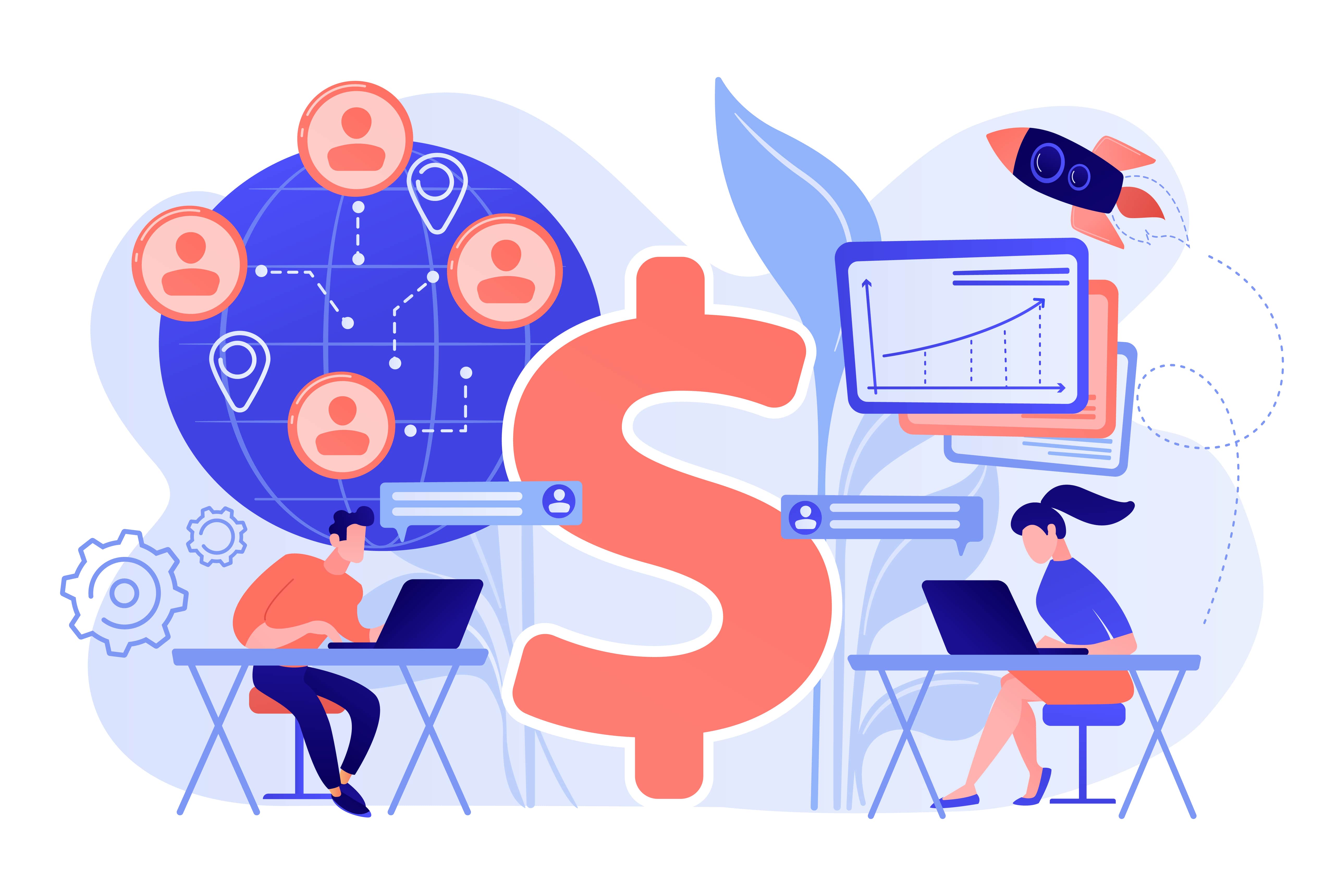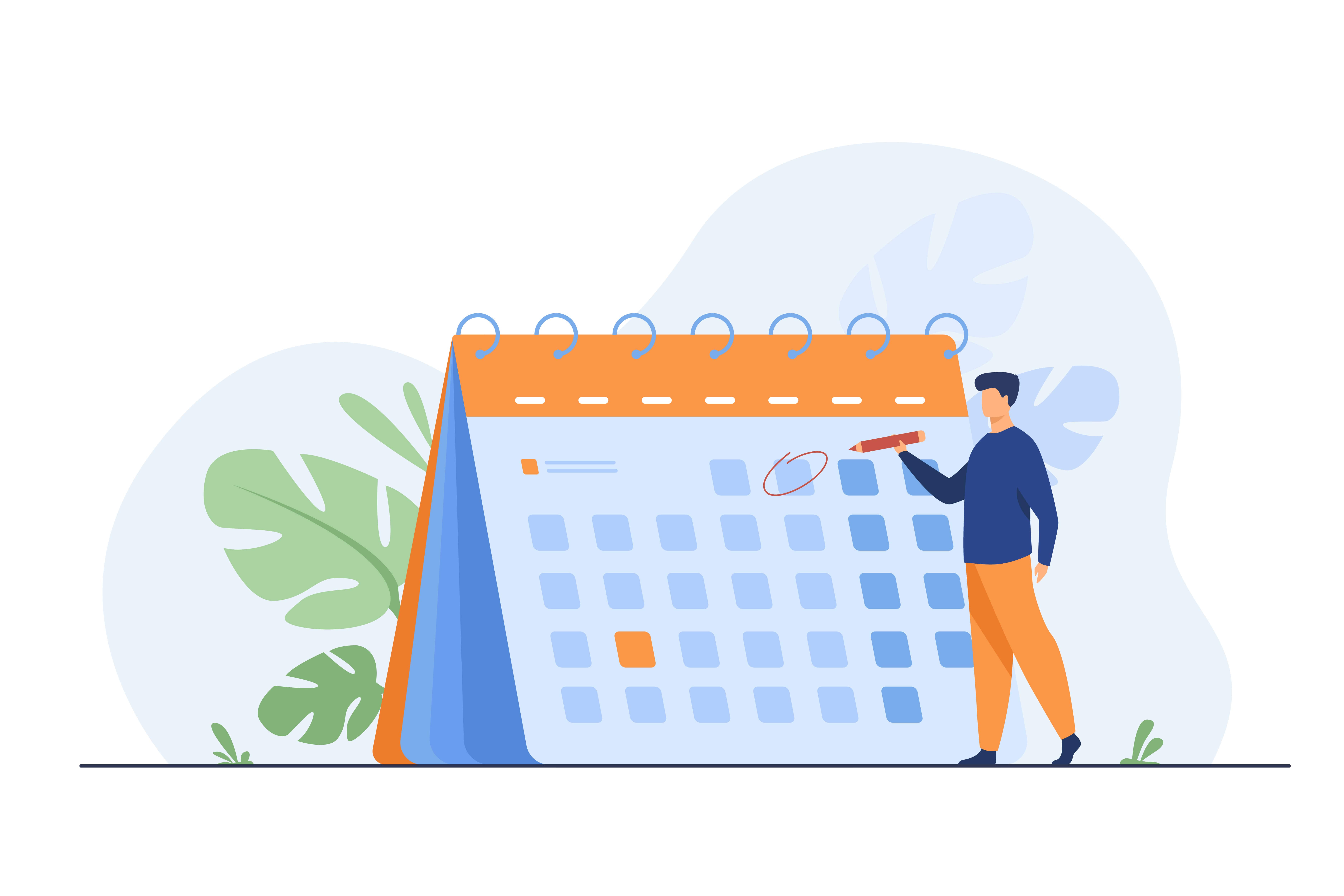 Summary
Sales teams must consistently focus on increasing efficiency and team performance. In order to make improvements, sales leaders must evaluate their software applications and processes, and determine whether reps waste time task-switching and moving between different applications. By using AI, automation, and Salesforce integrations, sales reps can focus on building customer relationships and closing deals. To learn more about how Sonar can help your team, request a demo.