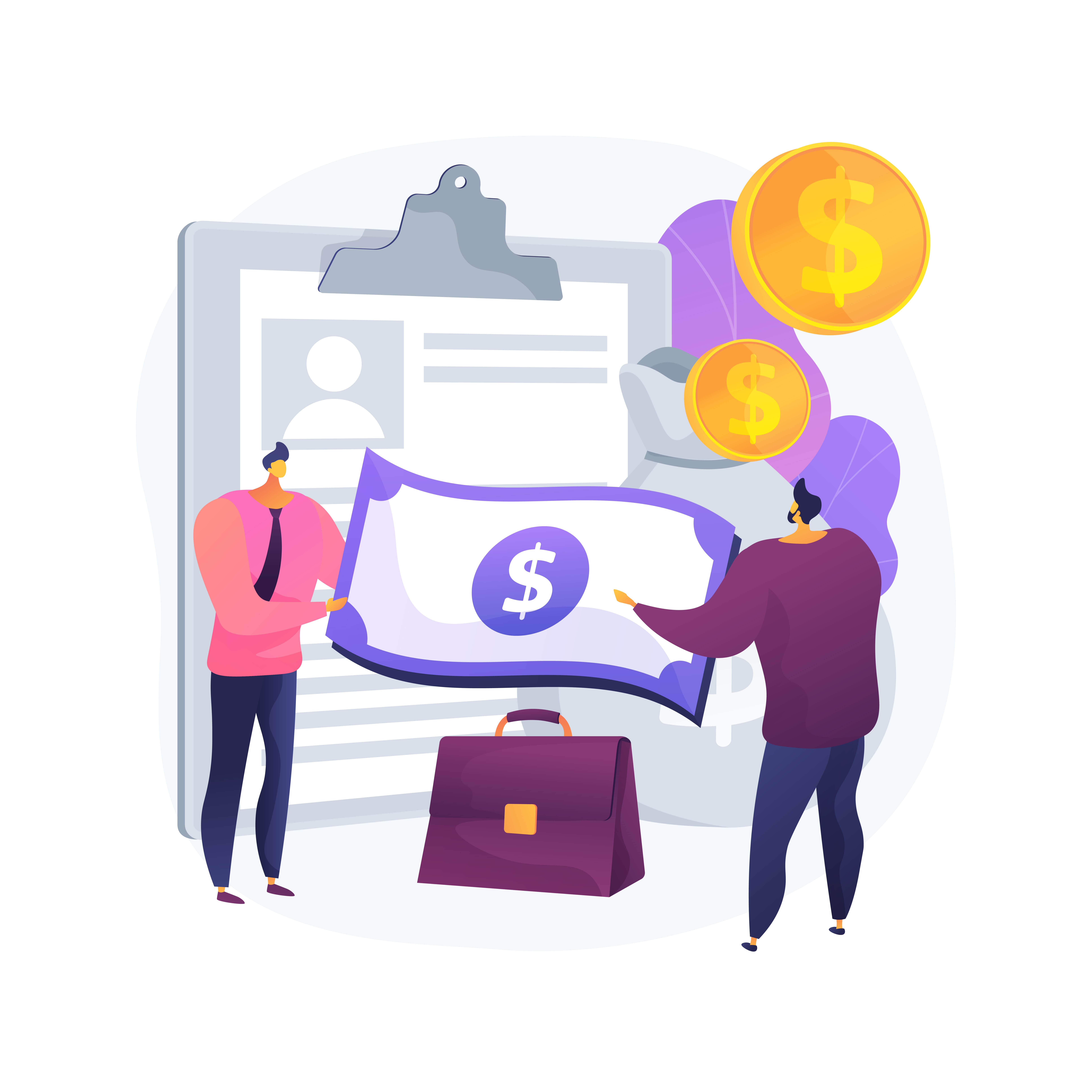 While many experts have been discussing the potential for increased interest rates and its impact on the market, the importance of effective communication strategies remains constant. As we close 2022 and transition to 2023, mortgage companies must evaluate their current communication practices and determine areas of improvement.
Moreover, consumer behaviors have changed rapidly throughout the pandemic. Fewer people are visiting branches and lenders in person and increasingly opt for electronic loan decisions. Also, over 52% of mortgage servicing customers receive paper statements, yet 43% of those customers say they primarily review their statements via digital channels. The same study also found that early in the pandemic, 62% of homeowners said they primarily relied on their financial institution's website as their preferred source of information.
It is accordingly essential that mortgage companies communicate with customers online in an efficient and personalized manner. In this post, we outline three key ways that financial institutions might digitally engage with their customers.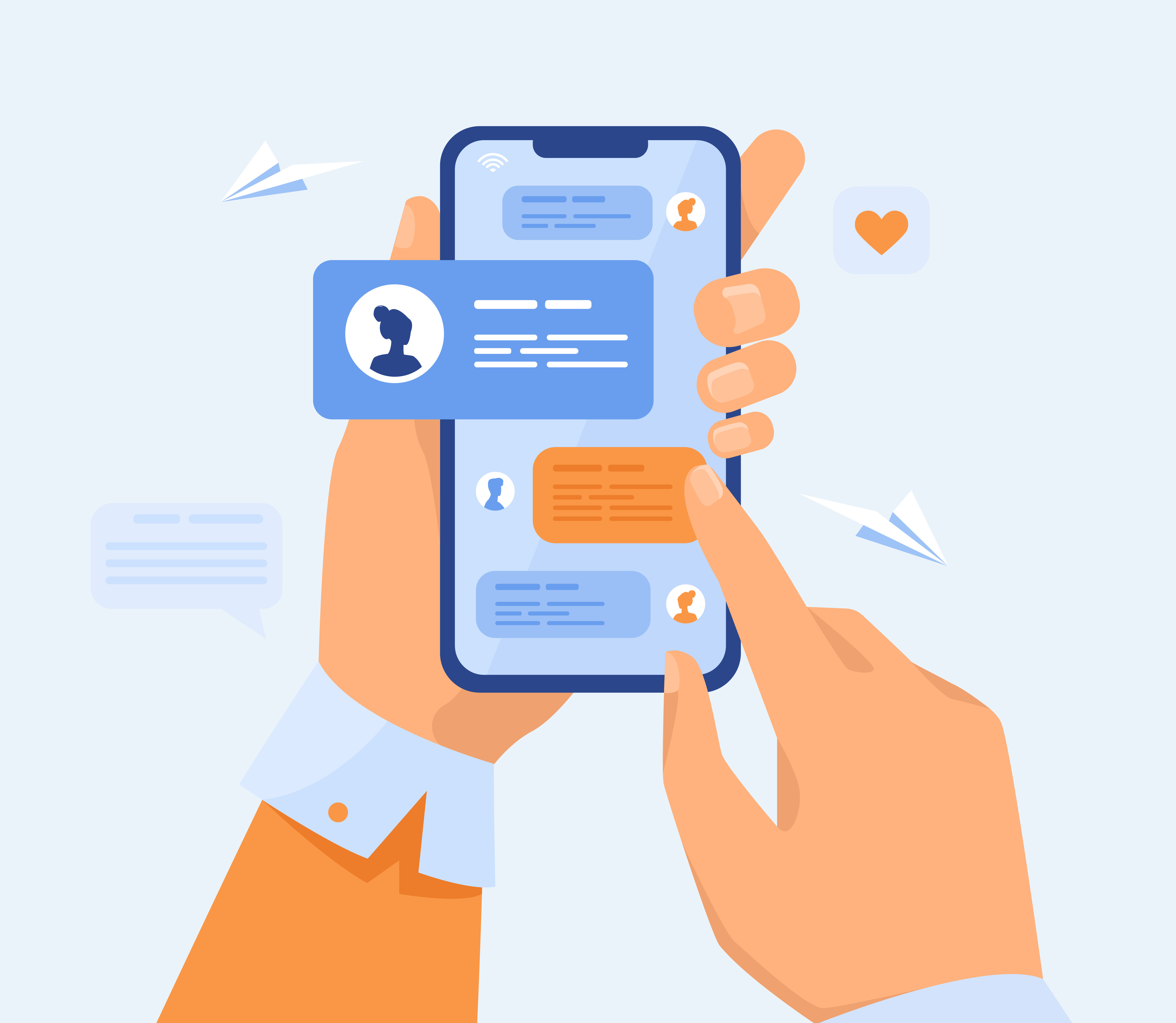 #1: Send Automatic Text Messages
Regardless of demographics and age, more and more customers expect immediate responses from businesses. In fact, 82% of consumers expect instant responses for sales or marketing questions. Mortgage companies in particular manage sensitive information and must establish trust with prospective and current buyers. Trust is built overtime through long term and reliable relationships.
Companies can use workflows (automatic time- or action-triggered text messages) to automate pre-approval status messages that let buyers know when someone is working on their file. Buyers truly appreciate these kinds of updates as their loan progresses. A possible workflow might be sending SMS messages when a prospective borrower application is approved or after the loan has been initially processed. Follow-up messages also put buyers at ease and make it simple to request additional documents.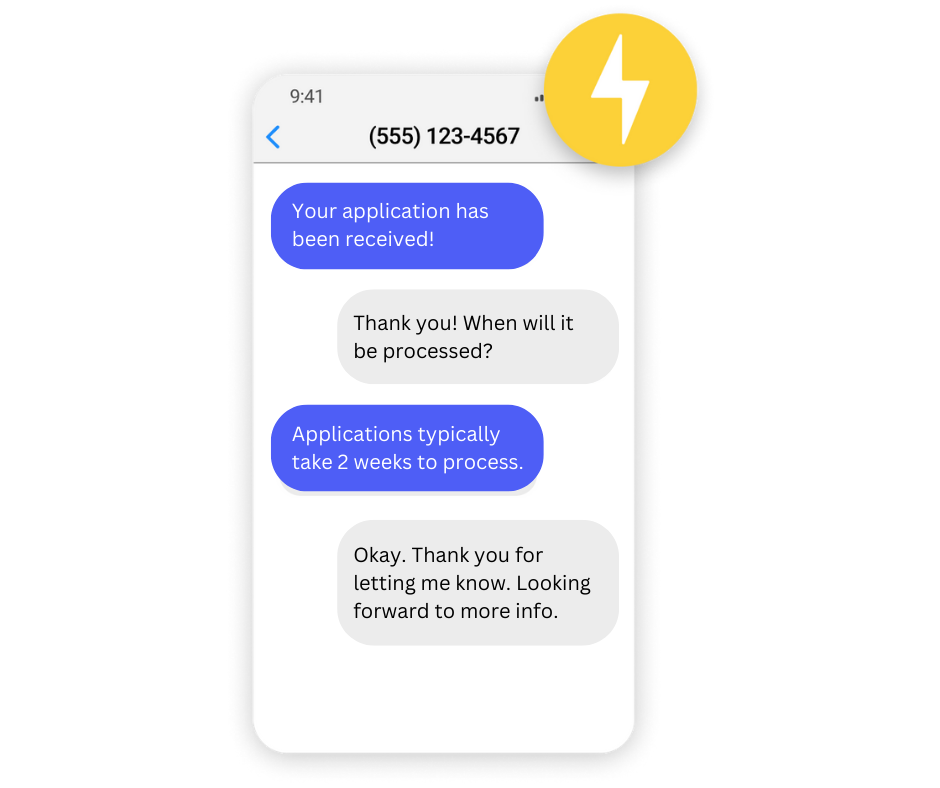 #2: TCPA: Telephone Consumer Protection Act
TCPA is a law that protects consumer privacy by restricting telemarketing communications via voice calls, SMS texts, and fax. Consumers expect companies – especially financial services institutions – to take the utmost stance on protecting their customers. With more and more laws going into effect to protect the consumer, Sonar stays on top of the changing landscape. We work with mortgage companies to ensure teams adhere to U.S. time-of-day and opt-in governance under TCPA while also providing easy-to-use individual access rights management under CCPA and GDPR.
In order to build trust with consumers, it's important to continually ensure they have opted in to corresponding with your business. By respecting these boundaries, sales teams and customer support agents can focus on relationships in which there is potential for longevity and sustained interactions. Abiding by TCPA in turns lowers the amount of spammy interactions and reduces the frequency of "robo-calls" and messages.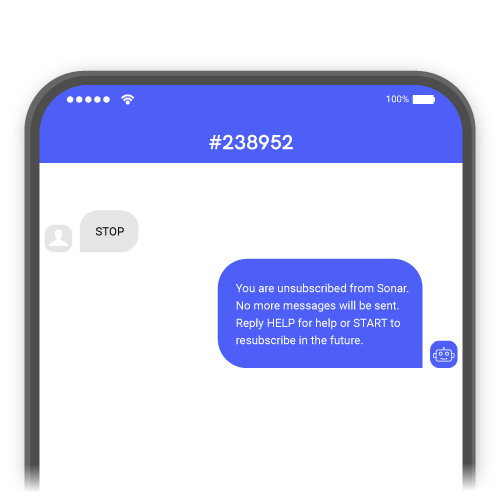 #3: Customer Service Chatbot
According to a recent study by Deloitte, many borrowers feel their loan company does not communicate adequately during the application process. Clear and consistent messaging helps to keep customers informed and calm during what can be a lengthy undertaking. In a recent survey by Fannie Mae, 62% of servicers reported that their website helped to reduce call center volume. It is simply no longer an option to wait to respond to customers when dealing with financial information. Organizations must treat every customer with equal importance and provide immediate confirmation of requests and messages.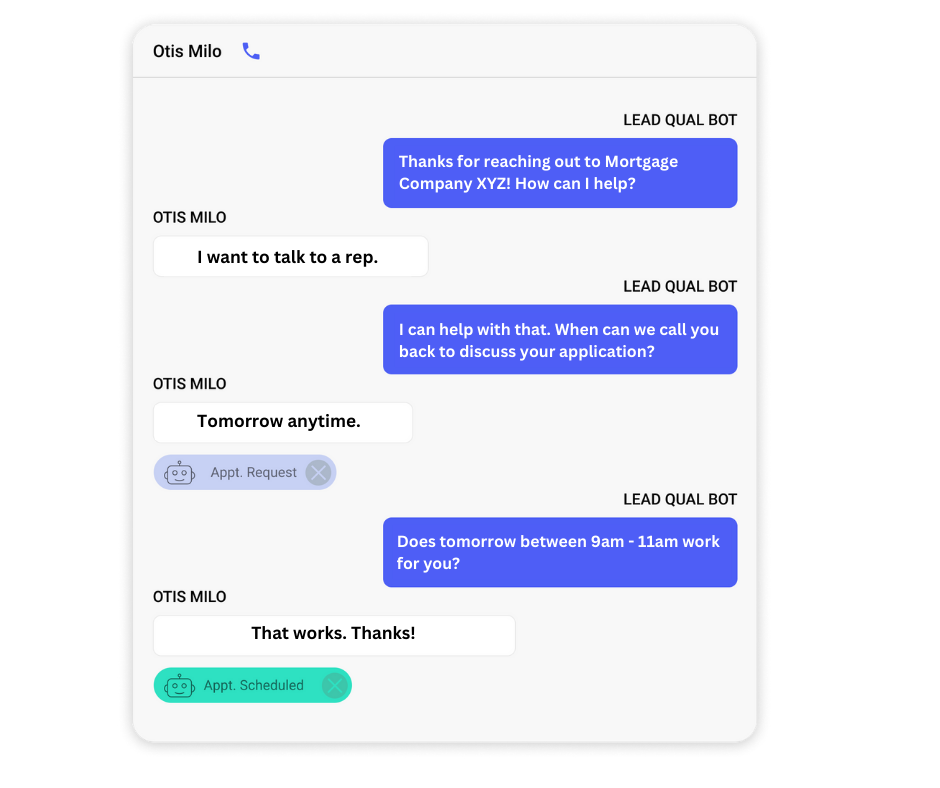 Sonar builds chatbots that interact with contacts and attempt to carry on conversations in a human and natural way. When chatbots are not sure how to continue the dialogue, we seamlessly transition the conversation to a human agent and train the chatbot on how to perform in that scenario in the future. We also configure automatic routing based on lead qualification answers, assigned properties, or agent priority. This kind intelligence empowers teams to focus on relationship building and individual interactions. It also helps customer support teams manage a high volume of inbound inquiries and improve operational efficiency.
Conclusion
Mortgage companies need to adjust their communication strategies in 2023 to accommodate consumer habits and preferences. Customers increasingly expect instant responses from businesses and want to interact on digital platforms. While projected interest rates might change, high quality online exchanges remain extremely important. Sonar works with clients across industries to configure automated text messaging and establish compliance with TCPA. We also train AI chatbots to route inbound inquiries. Request a demo of Sonar today to learn more about these communication strategies for your business.