The HVAC industry in the United States is growing rapidly with a projected compound annual growth rate (CAGR) of 5.6% between 2022 and 2030. Global warming, the demand for energy-efficient equipment, and the growing real estate market all contribute to high HVAC demand in the U.S. over the next seven years.
In addition, the projected job growth for HVAC technicians is 13% from 2018 to 2028. There are currently over 202,509 technicians in the U.S. and salaries continue to increase. As a result of this incredible expansion, HVAC companies will experience more and more competition and need to build long-term client relationships to stay relevant. In this post, we review key trends for HVAC businesses and discuss ways to adapt and succeed.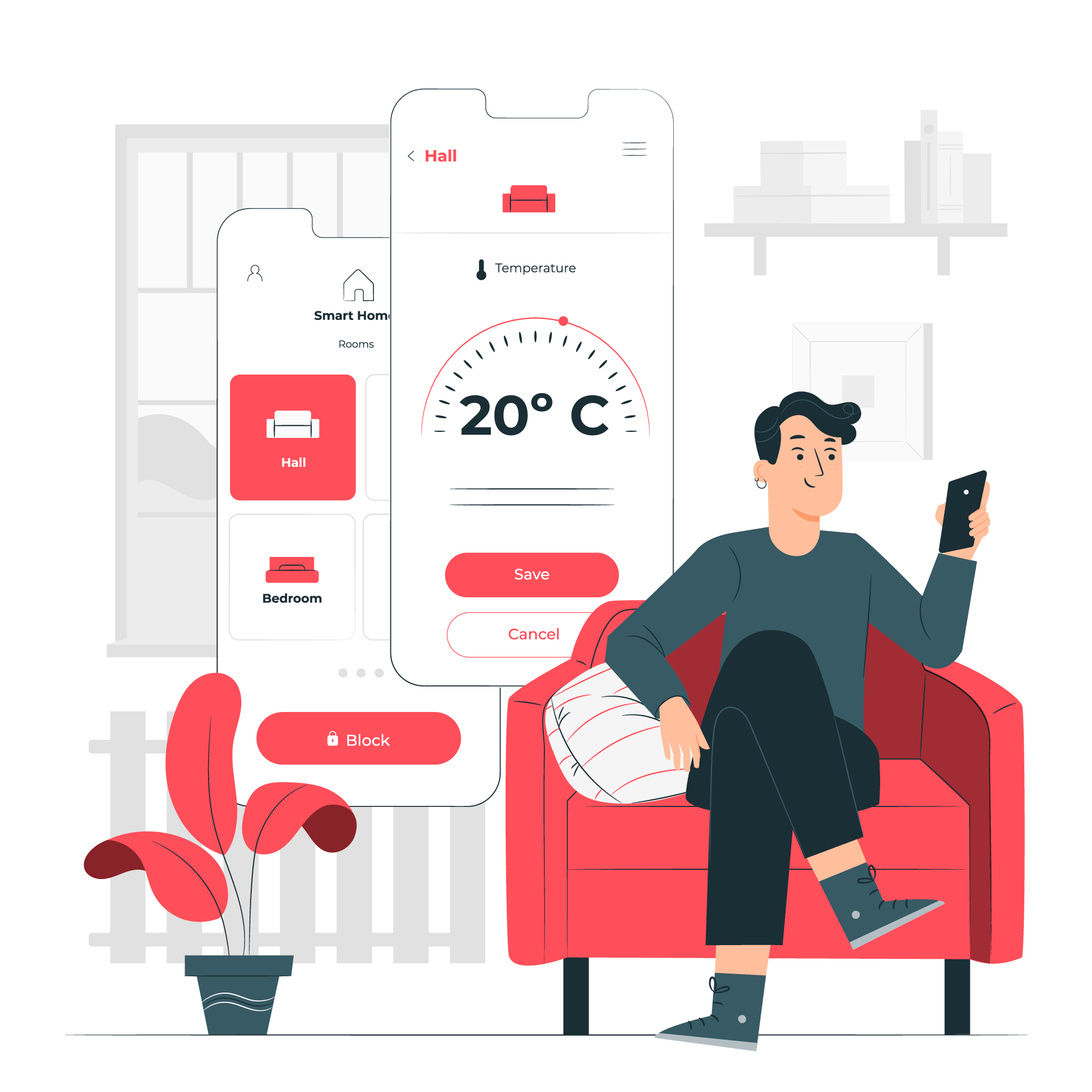 Increased Importance of Indoor Air Quality (IAQ)
The HVAC industry experienced swift changes throughout the past few years. The pandemic, in particular, increased the importance of at-home indoor air quality with the rise of remote work. 26% of employees now work remotely as of 2022 and up to 36.2 million Americans will work remotely by 2025. Climate change has also amplified the need for energy-efficient systems that reduce costs and increase sustainability goals. With Americans spending at least 90% of their time indoors, consumers will continue to value their home environments.
More Smart Technology
According to the Johnson Controls Energy Efficiency Indicator Survey, 62% of commercial organizations anticipate increased investments in energy efficiency, renewable energy or smart building technology in 2023. Also, the American Home Comfort Study revealed that 60% of homeowners would invest in high-efficiency systems if they could reduce energy costs and usage.
Moreover, many residential buildings are beginning to use smart thermostats and HVAC systems. Brands like MRCOOL allow consumers to track usage from their smartphone, schedule their system and change settings remotely. Intelligent technologies help consumers manage their energy and adjust settings outside of the home.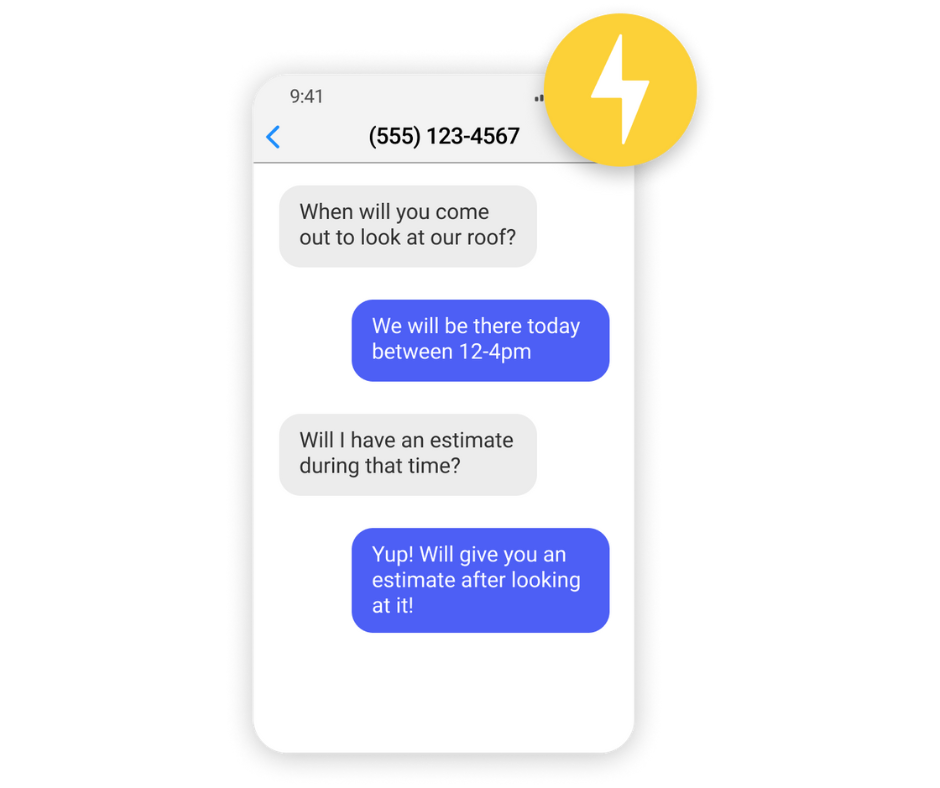 Texting for Clients and Contractors
Consumers increasingly expect businesses to communicate via text messaging and quickly access their specific requests and information. This preference also applies to scheduling appointments and communicating with contractors. According to a recent survey, nearly 50% of technicians and customers say that they prefer texting over email. In addition, about 45% of HVAC workers say that they prefer texting over email to interact with their clients.
Sonar helps HVAC companies close more sales and engage with leads via SMS. With Sonar, businesses respond to leads the moment they reach out. Sales and marketing teams easily qualify, route, and schedule service appointments for every prospect. It is also simple to follow-up with leads over time and keep your business top of mind when leads are deciding which service to use.
Industry Growth & Competition
The HVAC industry is growing quickly alongside the world's population which will increase by 35% in the next 30 years. In the United States, HVAC systems market size is expected to reach USD 26.93 billion by 2030 (U.S. HVAC Systems Market Size Report). Consumers increasingly consider comfort at home, particularly amidst climate change, and commercial businesses are expanding amidst the rapidly growing real-estate market. These shifts mean more communication between consumers and HVAC businesses in addition to higher expectations and competition.
With growth comes increased demand and competition. Businesses must be reachable 24/7 in order to remain top of mind for potential customers. Texting makes it simple for businesses to send automated messages at all times of day. This is particularly important for customers experiencing issues late at night or during the weekend. It's also important to aggregate feedback from customers and establish a publicly reputable brand. Customers can simply text "1" to submit a response and provide reviews.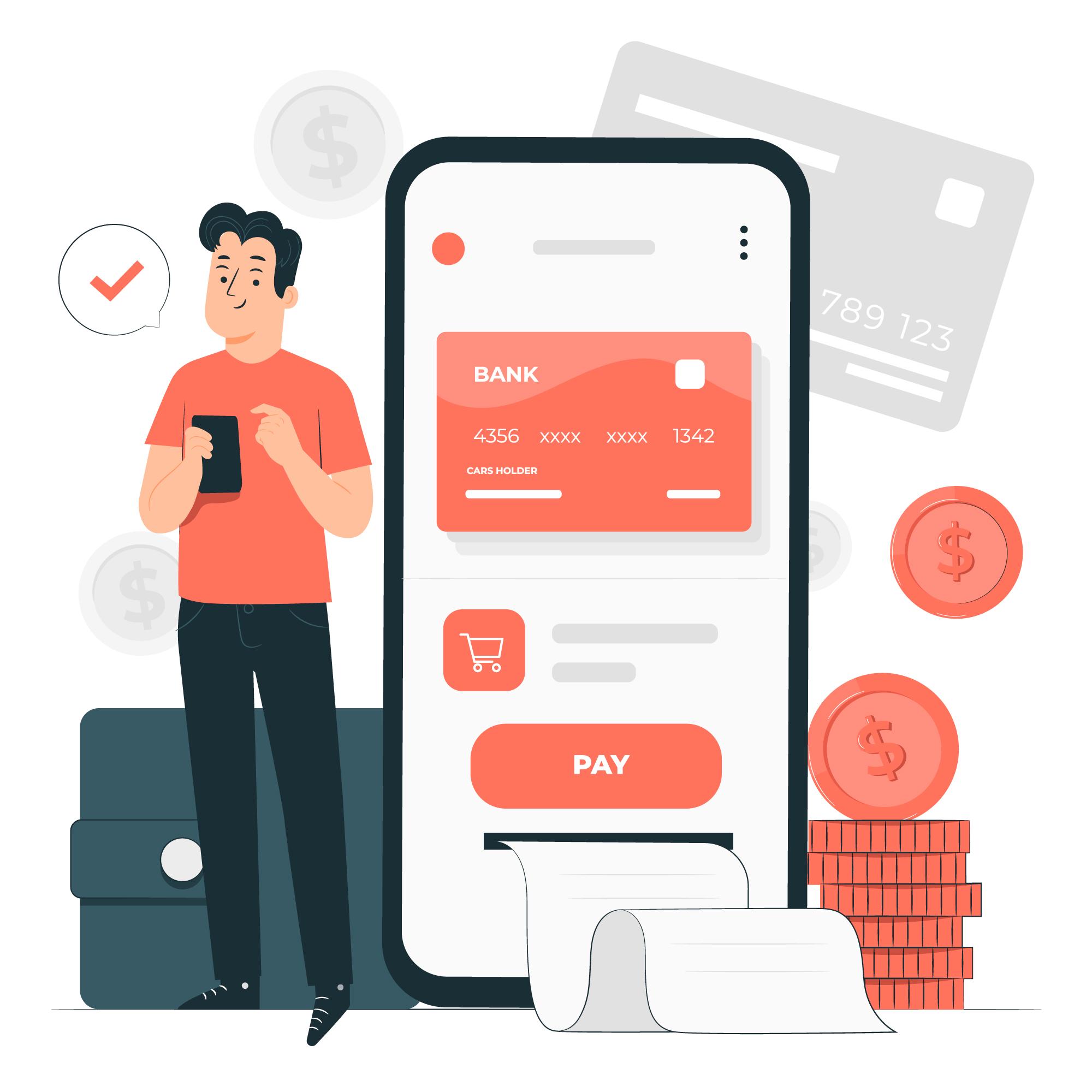 Digital Payments
The global digital payments market is expected to increase by USD 85.12 billion between 2021 and 2026. According to Mordor Intelligence, the global use of mobile payments will grow by 26.93% between 2020 and 2025 and surpass the use of cash and credit card payments. In the United States alone, 101.2 million Americans used mobile wallets in 2021 and nearly 9 in 10 Americans currently use some form of digital payments.
In order to stay relevant and increase cash flow, HVAC companies must adopt digital payment technology and update their approach to invoicing. Sonar works with businesses to ensure they're maintaining compliance and abiding by governing laws. We ensure that customer information is protected when businesses accept digital payments. We also perform sensitive message deletion upon request. This means contractors can safely and reliably text clients.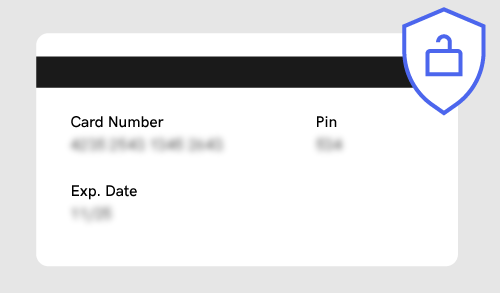 Conclusion
The HVAC industry is currently undergoing significant changes prompted by climate change, the pandemic, and growing consumer preferences for digital interactions. The rise of remote work during COVID-19 encouraged employees to increasingly value their air quality at home. Also, with the general increase in smartphone usage, consumers expect to engage with HVAC systems on their phones or wireless devices. On top of that, customers want to engage with technicians in the same way they engage with other businesses: via text with the ability to make mobile payments.
Sonar works with HVAC companies to ensure they have implemented efficient, safe, and compliant communication systems. We particularly focus on integrating texting and ensure SMS fits in seamlessly with all existing client relationship applications. To learn more about texting for your HVAC business, schedule a demo today.