Invoicing software helps businesses automate and streamline the invoicing process, saving time and reducing manual errors. It also offers features such as customizable templates, automatic payment reminders, and real-time reporting, improving the overall efficiency and organization of financial transactions. Additionally, it can improve cash flow management by tracking outstanding invoices and facilitating online payments.
There are numerous invoicing services available online, so businesses need to choose software based on their specific needs and preferences. Some of the most popular options include:
FreshBooks

: FreshBooks is known for its user-friendly interface and its ability to track time and expenses. It also integrates with a number of other business tools, such as payment gateways, project management software, and accounting software. FreshBooks offers a range of pricing plans,

starting at $15 per month for the Lite plan

and going up to $50 per month for the Premium plan.

Zoho Invoice

: Zoho Invoice is part of the larger Zoho suite of business tools, and offers robust invoicing features along with time tracking, expense tracking, and project management. Zoho Invoice offers a free plan for businesses with fewer than five customers, and

paid plans starting at $9 per month

for the Standard plan and going up to $29 per month for the Professional plan.

QuickBooks Invoicing

: QuickBooks Invoicing is part of the larger QuickBooks accounting software and offers a comprehensive invoicing solution for small businesses, including automatic payment reminders, recurring invoices, and integrations with payment gateways.

Pricing starts at $12 per month

for the Self-Employed plan and goes up to $40 per month for the Essentials plan.

Xero

: Xero is a cloud-based accounting software that offers invoicing and expense tracking, as well as integration with over 700 apps through its App Marketplace. Xero offers a range of pricing plans,

starting at $9 per month for the Early plan

and going up to $70 per month for the Premium plan.

Wave

: Wave is a free invoicing and accounting software (with the option to add premium features such as credit card processing for a fee) that is designed specifically for small businesses and freelancers. It offers a simple, user-friendly interface and includes features such as automatic payment reminders and the ability to accept payments online.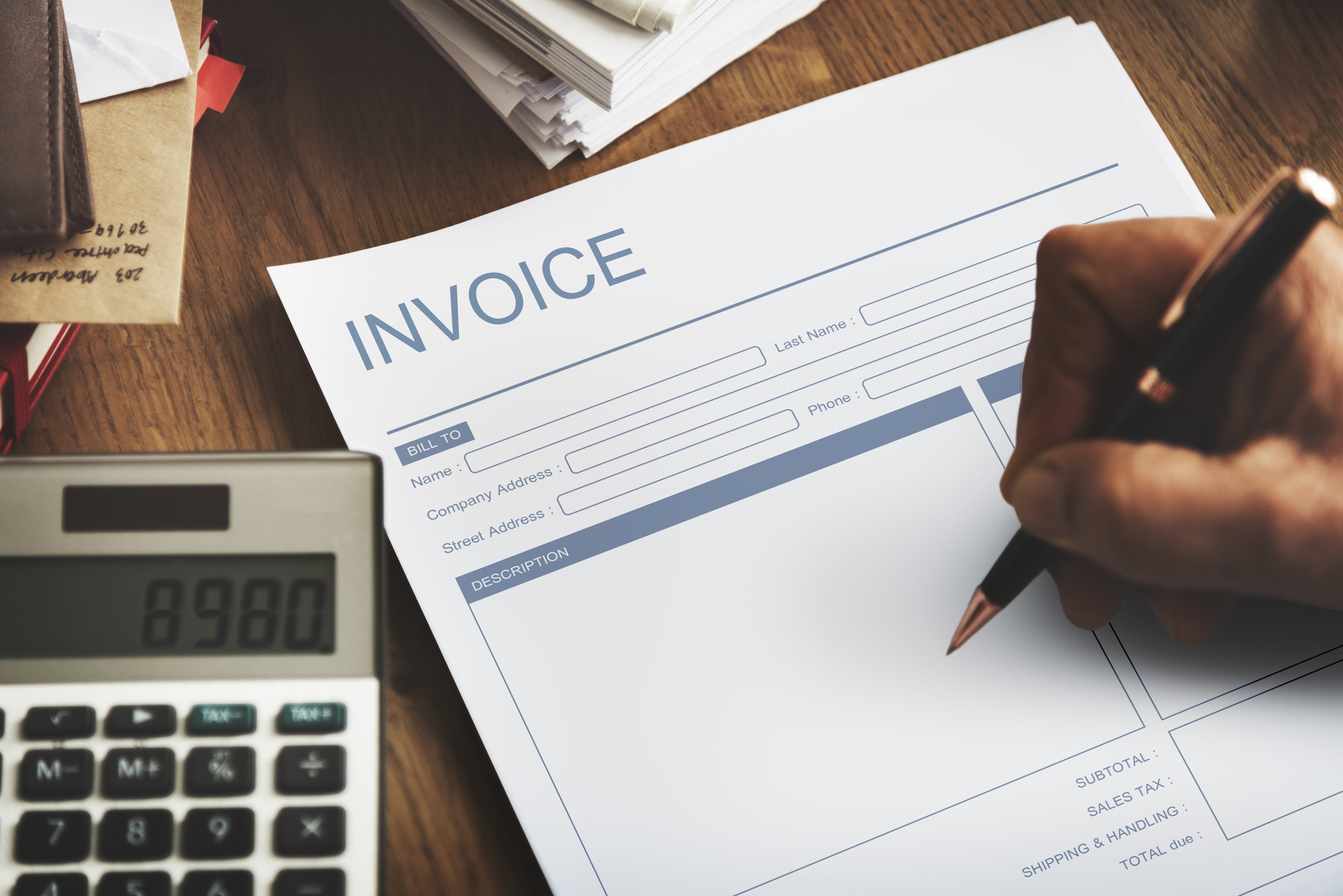 Choosing the right invoicing software for a business requires careful consideration of several factors. Some of the key considerations include:
Features

: Identify the features you need in invoicing software, such as custom branding, automatic payment reminders, multiple payment options, and detailed reporting.

User-friendliness

: Ensure that the software is easy to use and navigate, with a user-friendly interface.

Integrations

: Consider if the software integrates with other tools you use, such as accounting software or payment processors.

Pricing

: Compare the pricing and payment options of different invoicing software to find one that fits your budget.

Customer support

: Look for software with excellent customer support, including access to online resources, phone support, and email support.

Security

: Ensure that the software you choose uses secure protocols to protect

sensitive

financial information.

Scalability: Choose a software that can grow with your business and accommodate future needs.
In summary, there are many different invoicing software applications available, however, the best solution will depend on your business needs. It's important to try out different options through free trials or demos to get a better sense of their features and user-friendliness before making a final decision. Also, ask colleagues in your industry about their experiences with invoicing software to gain even more insights before making a decision.