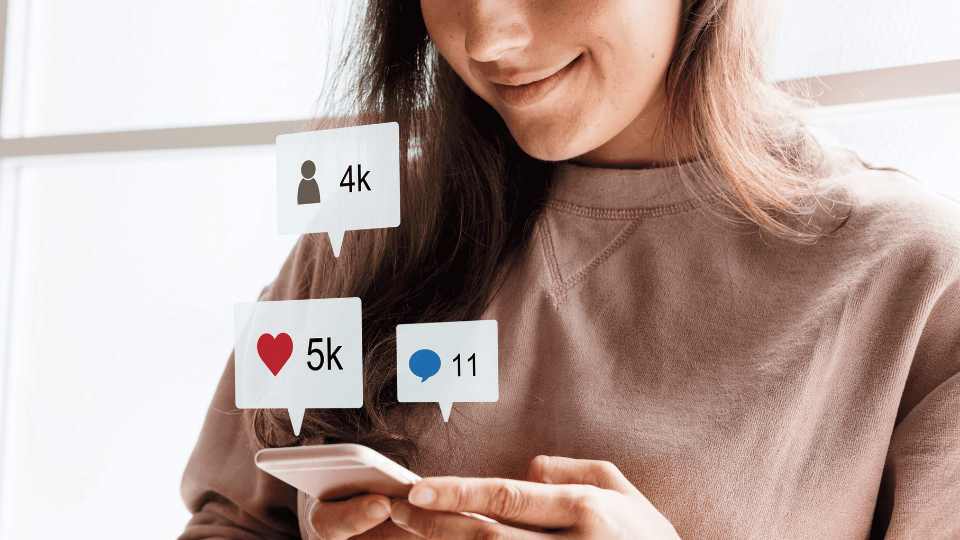 Businesses of all types, including B2B companies, can use social media to reach and connect with their target audience. While many businesses may initially associate social media with consumer-facing products, it is a valuable tool for businesses of all types, including B2B companies, as it provides opportunities to reach and connect with customers, build relationships, and drive sales.
Social media provides a range of opportunities for businesses, including:
Building brand awareness

: Social media allows businesses to increase their visibility and reach a large and diverse audience.

Customer engagement

: Social media platforms allow businesses to interact with their customers in real time, respond to inquiries and feedback, and build relationships.

Lead generation

: By providing valuable content, running targeted advertising campaigns, and engaging with their audience, businesses can use social media to generate leads and drive sales.

Networking

: For B2B businesses, social media platforms like LinkedIn provide opportunities to connect with other industry professionals, build partnerships, and stay up-to-date with industry developments.

Thought leadership

: By regularly posting content and engaging with their audience, businesses can use social media to establish themselves as thought leaders in their industry and build credibility.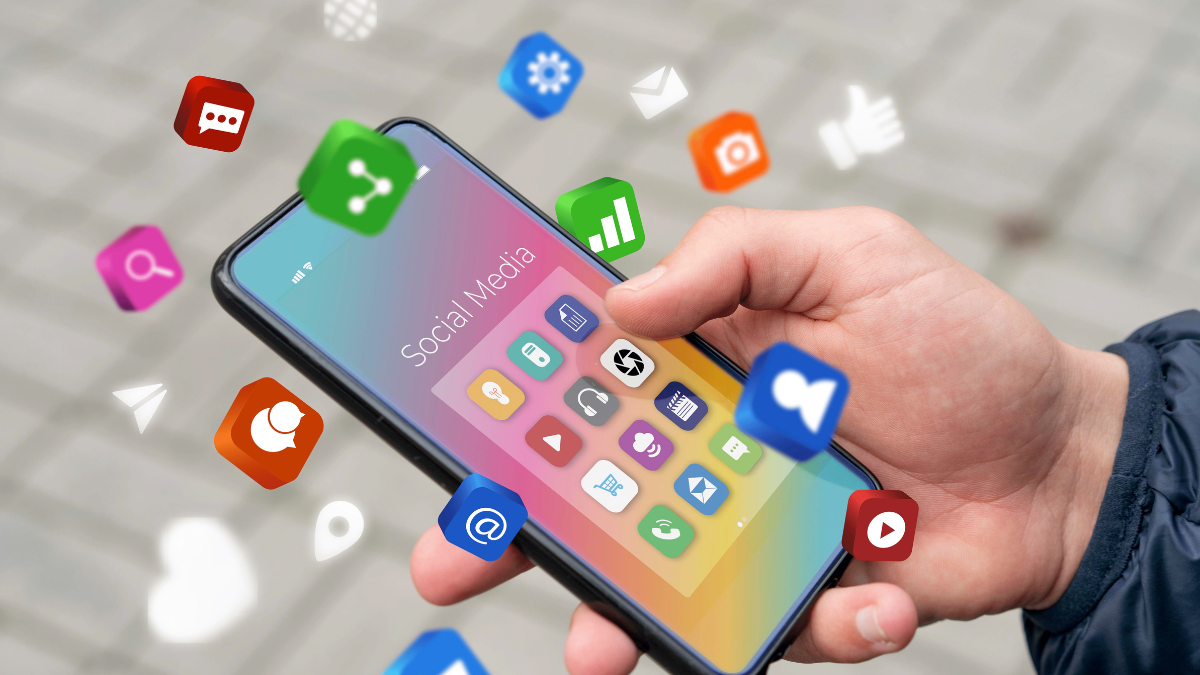 It's essential for businesses to align their social media strategy with the rest of their business to successfully engage with customers and prospects. Here are some steps businesses can take to ensure their teams are on the same page:
Define business goals

: Start by defining the overall goals of the business and how social media can support them. This could include increasing brand awareness, driving sales, or improving customer engagement.

Identify target audience

: Determine who the target audience is and how they use social media. This will inform the channels and types of content that should be used.

Determine key metrics

: Identify key metrics that will be used to measure the success of the social media strategy and how they align with overall business goals.

Develop a content strategy:

Plan the type of content that will be shared on social media, including the frequency and format. This should align with overall business goals and the preferences of the target audience.

Continuously evaluate and adjust:

Regularly evaluate the success of the social media strategy and make adjustments as needed. This could include adjusting the channels used, the type of content posted, or the frequency of posting.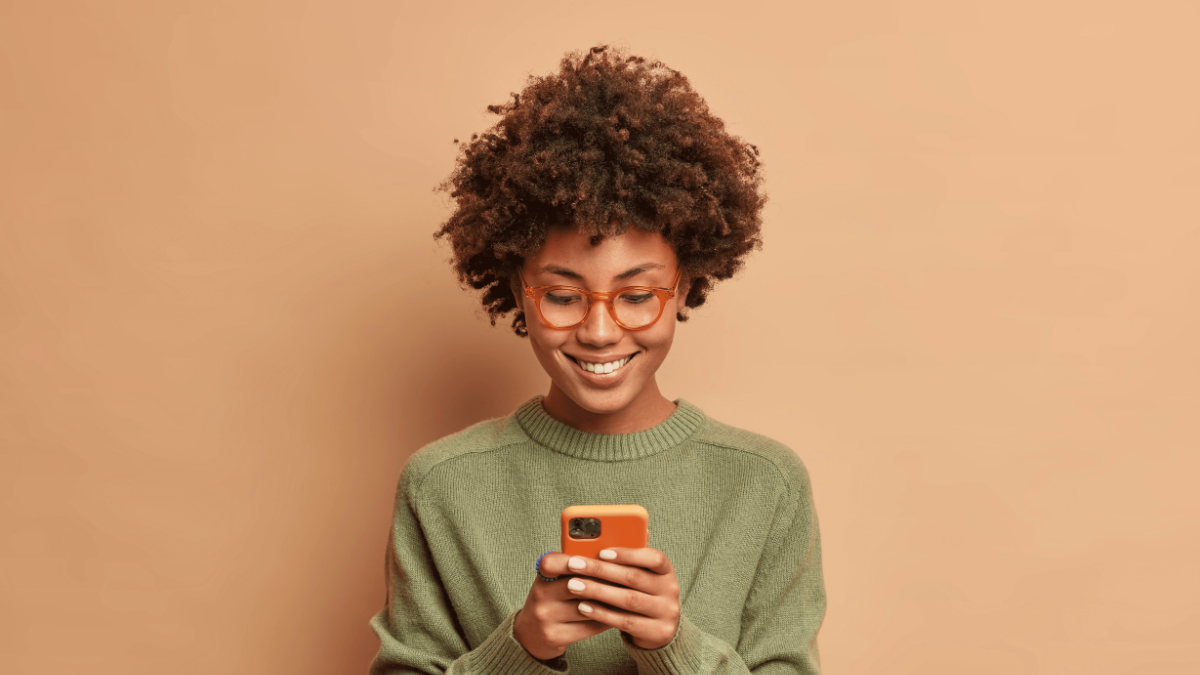 Finally, businesses must effectively manage their social media pages to achieve their goals. Here are some steps to ensure social media is being used productively:
Develop a clear strategy

that aligns with their overall business goals and target audience.

Post regularly and consistently

with a mix of promotional and non-promotional content that appeals to their audience.

Respond promptly

to customer inquiries and engage with their followers, including addressing any negative feedback.

Continuously monitor and analyze

the results of their efforts to refine and improve their strategy.

Use advertising and other paid options

to reach a wider audience and drive specific goals, such as website traffic or product sales.

Collaborate

with influencers and thought leaders to extend their reach and credibility.

Stay up-to-date

with platform updates and changes to ensure they are making the most of each platform's capabilities.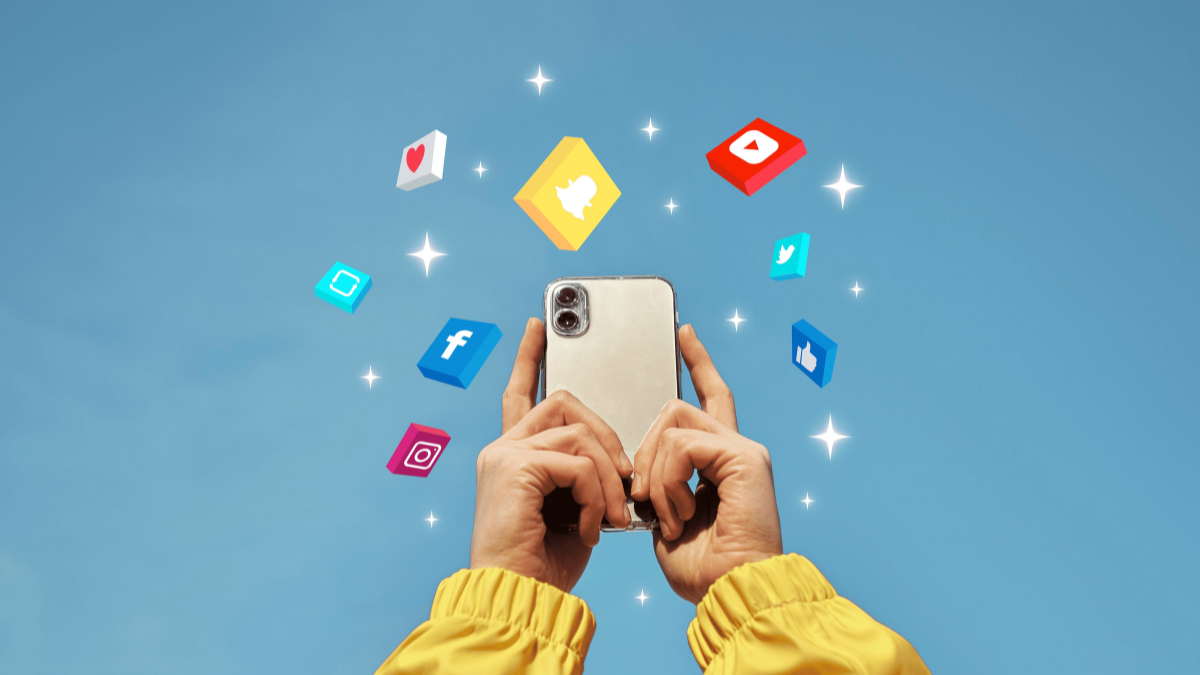 In summary, social media plays a critical role in the success of modern businesses. By increasing brand awareness, improving customer engagement, enhancing reputation and credibility, and supporting networking and partnerships, social media can contribute significantly to business growth and higher sales. By leveraging the power of social media, businesses can expand their reach, improve their reputation, and achieve their goals more efficiently while gathering valuable data.